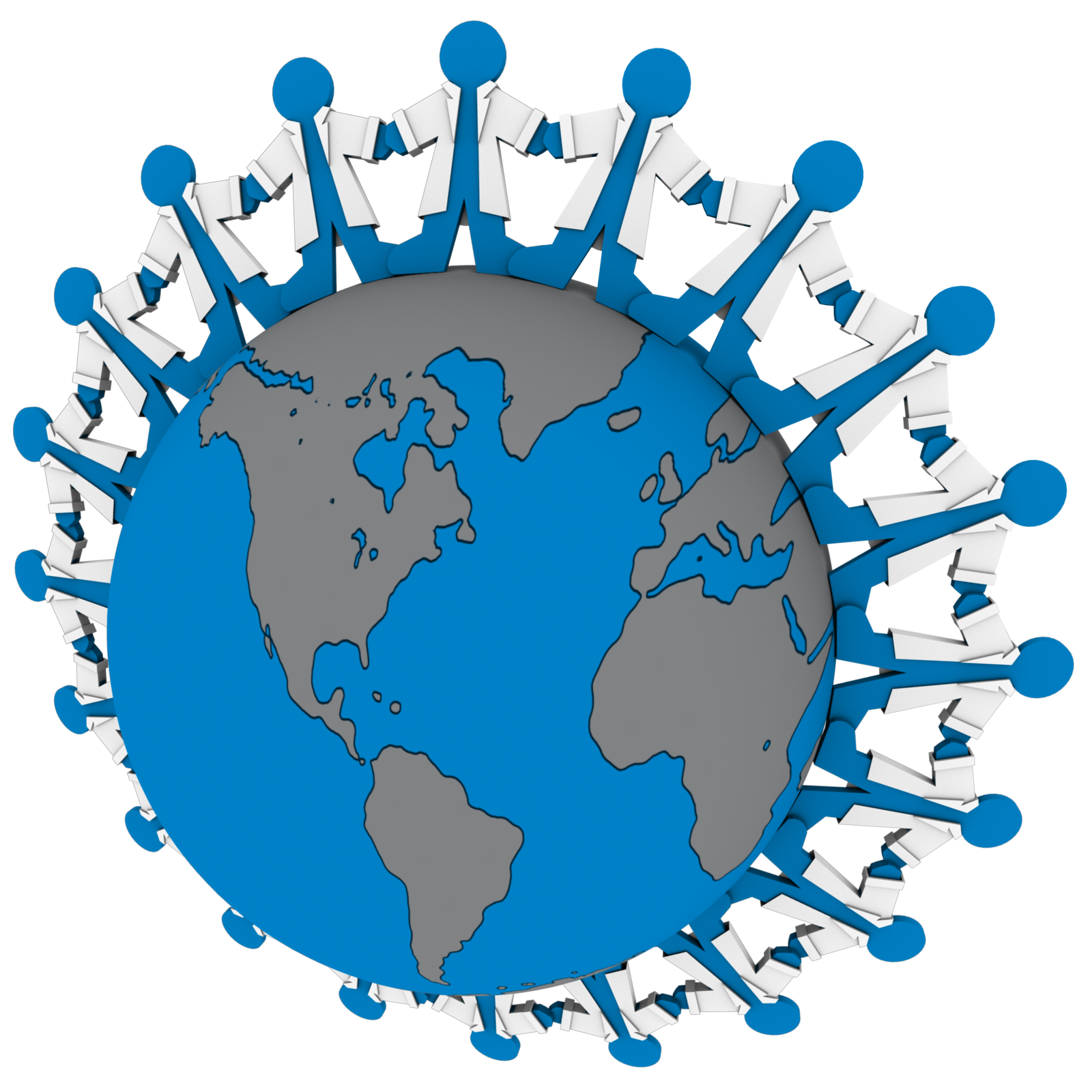 This post was contributed by guest bloggers Lauren Celano of Propel Careers and Rachel Casseus, Esq. Founder of Casseus Law.
Disclaimer: The contents of this post are intended to convey general information only and not to provide legal advice or opinions. The contents of this post should not be relied upon for legal advice in any particular circumstance or fact situation. The information presented may not reflect the most current legal developments. Further, this post may contain technical inaccuracies or typographical errors. No action should be taken in reliance on the information contained in this post and we disclaim all liability in respect to actions taken or not taken based on any or all the contents of this post. An attorney should be contacted for advice on specific legal issues.
The permanent residence "green card" process is a necessary and often overlooked part of career development for foreign national researchers and entrepreneurs who are looking to continue their careers in the United States. There has been a growing shift away from employers sponsoring individuals for green cards because of the cost, long timeline and uncertainty associated with filing a permanent residence case with United States Citizenship and Immigration Services (USCIS). If it were up to us, we would give everyone with a Ph.D. a green card, but until we get elected to Congress, we are tasked with working with US immigration in its current state. As of September 2017, USCIS received 116,224 employment based green card applications and approved 91,023 during the first 3 quarters of 2017. As an international researcher and aspiring entrepreneur, you have many career options available to you including careers in academia, industry, non-profit, and government sectors. Within these sectors, you could start your own company, work in a bench research career or a non-bench research career such as law, medical/technical writing, clinical, regulatory, product development, business development, consulting, policy, big data and the list goes on and on.