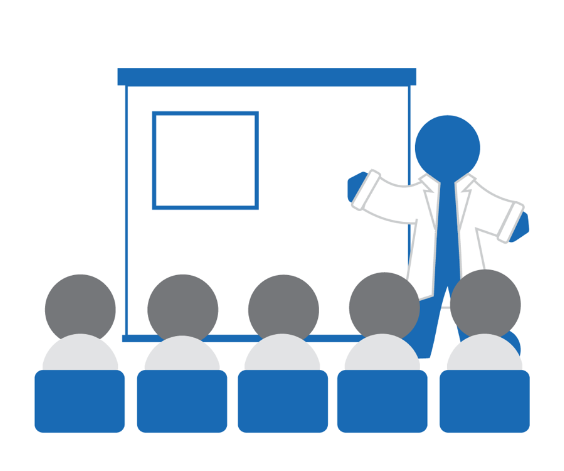 This post was contributed by Erik Snapp, the Director of Student and Postdoctoral Programs at the
Janelia Research Campus of the Howard Hughes Medical Institute.
Today's postdoctoral fellows (PFs) face a number of challenges ranging from long periods of training to limited job opportunities in academia - the main reason most people enter postdoctoral training. Similarly, there are several factors to consider when selecting a postdoc mentor and lab. These topics have been addressed in numerous essays and workshops (see the Careers essays in the journals Nature and Science, for example).
This blog post is about how to get the most out of your postdoctoral training experience. If you're going to commit to doing a postdoctoral fellowship, what are you signing up for and how can you do it well? Below, I briefly describe some tips for a successful postdoc fellowship.