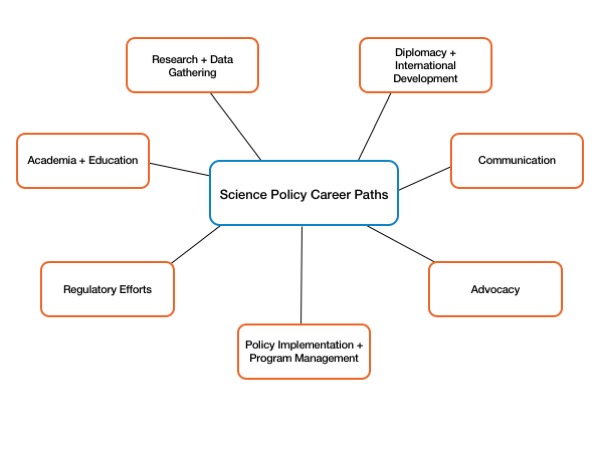 This post was contributed by Steph Guerra, a AAAS Science and Technology Policy Fellow at the Veterans Health Administration.
"But, seriously, what even is science policy?"
I have been asked this many times throughout my short science policy career and this seemingly simple question is a moving target. There are a multitude of options for achieving success in a science policy career with many opportunities to pivot and grow along the way. That's what makes it so wonderful.