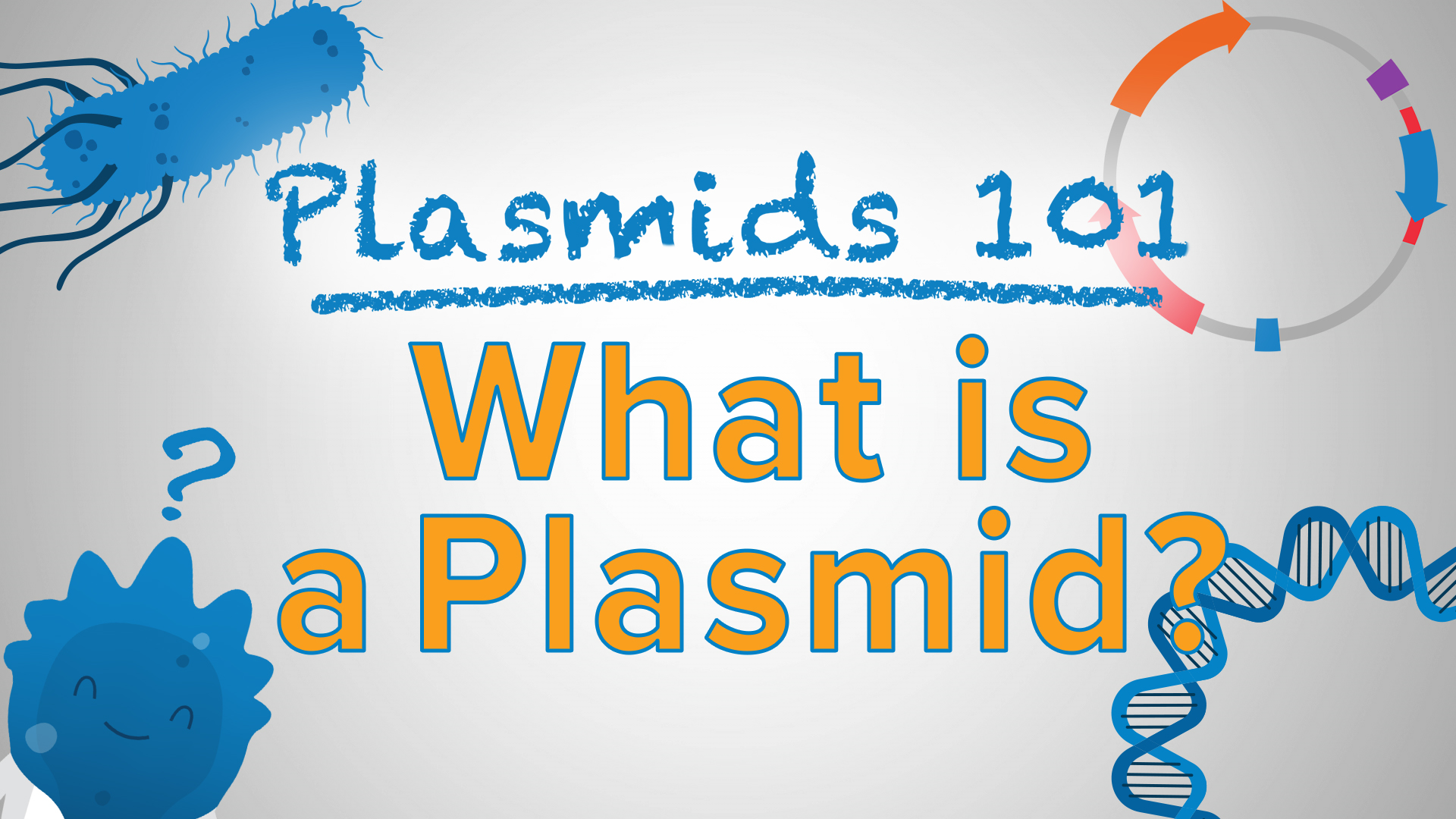 Originally published Jan. 14, 2014 and updated Apr. 2, 2020.

Any newcomer who joins a molecular biology lab will undoubtedly be asked to design, modify, or construct a plasmid. A plasmid is a small circular piece of DNA found in bacterial cells, and someone new to plasmids may need some extra guidance to understand the specific components that make up a plasmid and why each is important.
Our "Plasmids 101" series designed to educate all levels of scientists and plasmid lovers - serves as an introduction to plasmids. Plasmids 101 will provide you with an overview of general molecular biology knowledge and techniques, and empower you with a firm understanding of the fundamentals. Our mission is to curate a one-stop reference guide for plasmids, so that you can spend less time researching the basics and spend more time developing cleverly designed experiments and innovative solutions necessary for advancing the field.