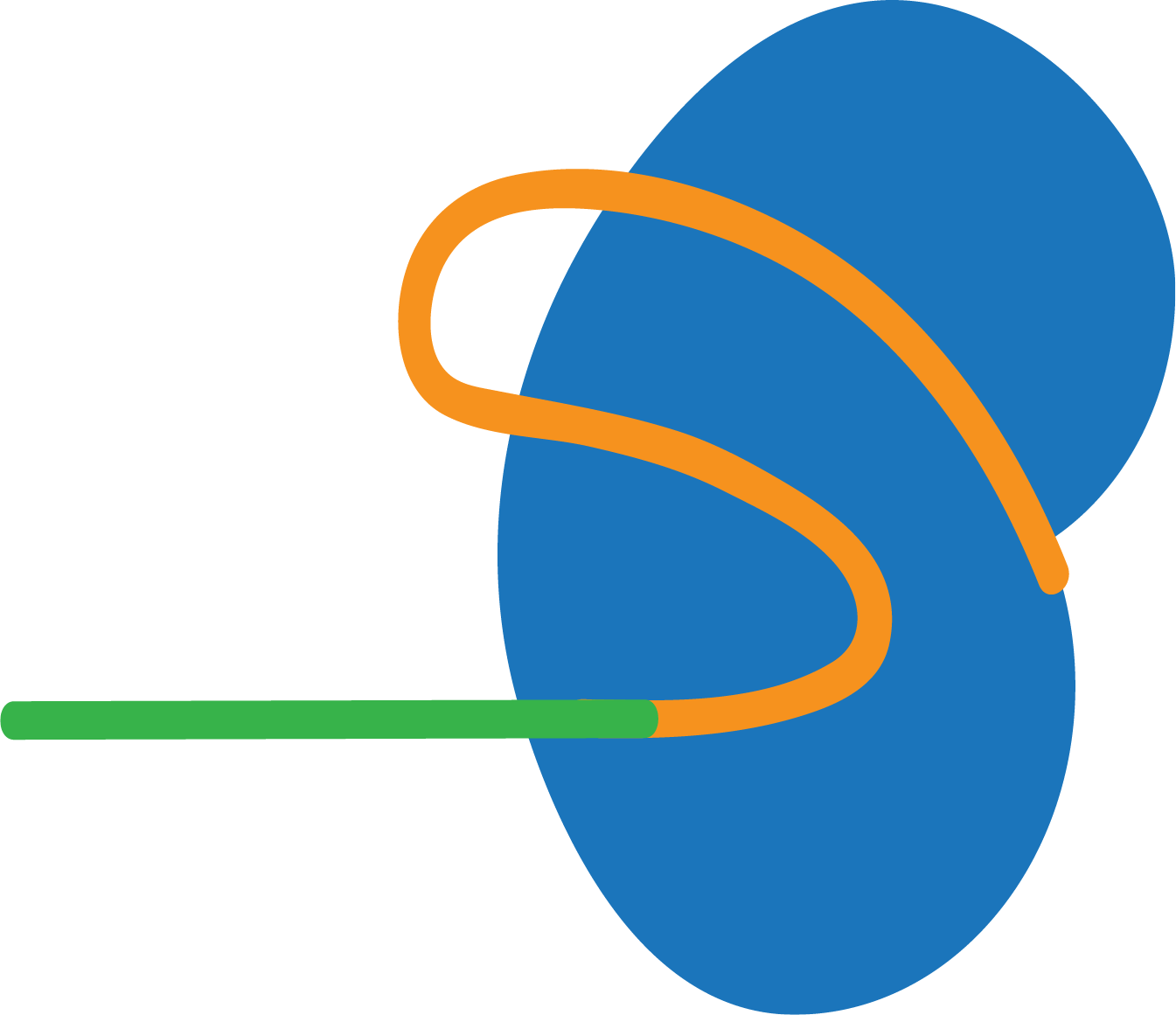 This post was contributed by Kelly Hills, founding bioethicist of Rogue Bioethics.
On November 25, the MIT Technology Review dropped a bombshell report. A scientist working in China was using CRISPR/Cas9 in an attempt to create gene-edited babies. Several hours later, the scientist, Jiankiu He, confirmed that two such edited babies were born in a twin live birth several weeks previously. While this claim has yet to be independently verified, the watching world erupted in controversy. Briefly, there are two overlapping, valid critiques being offered of He's work:
CRISPR/Cas9 genome editing is not far enough along, scientifically, to be doing in humans;
We have not had a broad, public conversation or consensus around the ethics of genome editing.