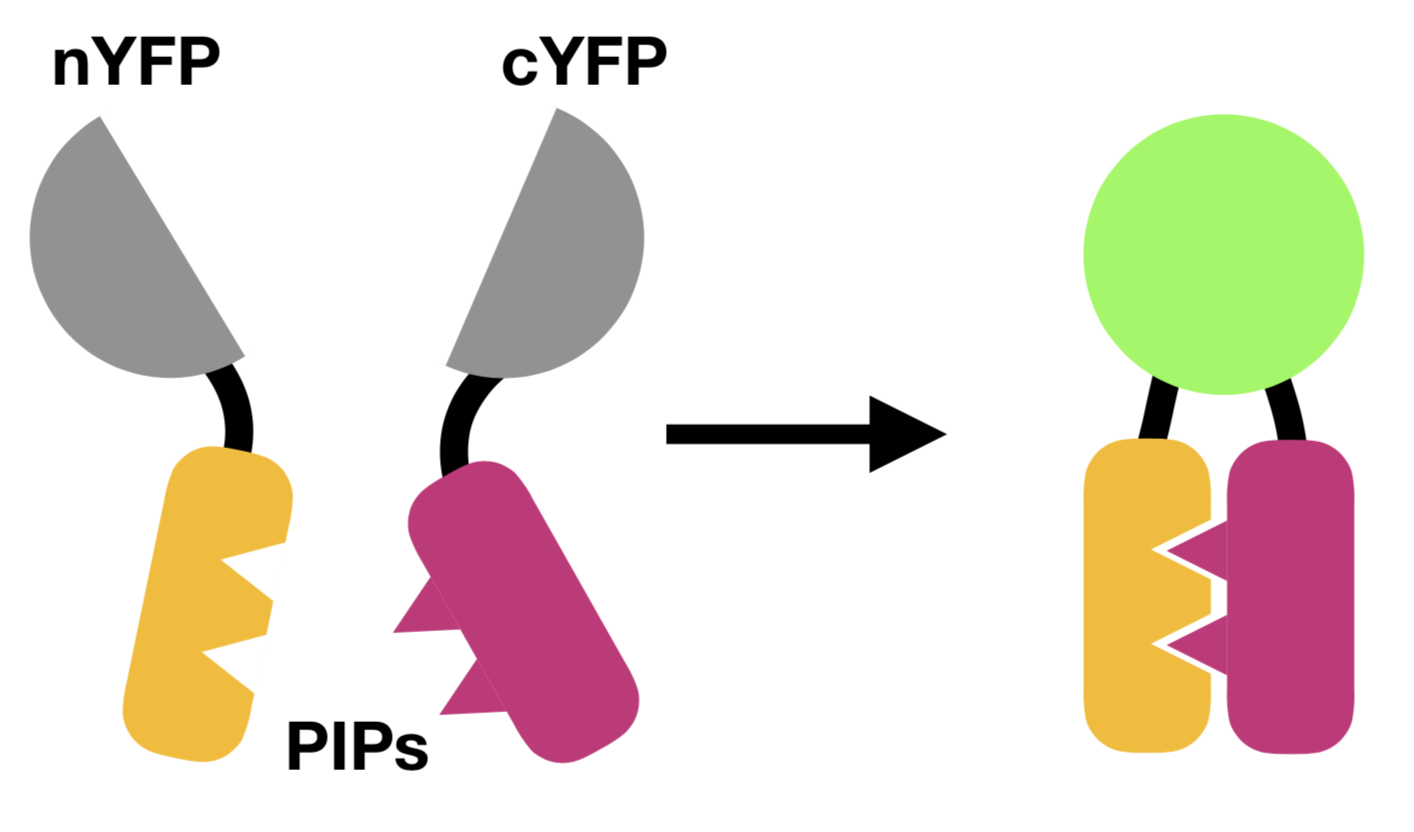 This post was contributed by Patrick Miller-Rhodes from the University of Rochester Medical Center.
You've probably heard of Forster Resonance Energy Transfer (FRET). Through the non-radiative transfer for energy between neighboring fluorophores, FRET can be used to detect the inter- and intramolecular interactions that underlie protein function. However, FRET experiments can be difficult to implement in practice because FRET depends on a number of hard-to-achieve factors. For example, FRET requires that fusion proteins be in close proximity and present in large enough quantities (and the correct stoichiometric ratios) to generate useable data. What's more, measuring and quantifying FRET is often easier said than done.
Fortunately, a complementary method exists for visualizing protein-protein interactions (PPIs): Bimolecular Fluorescence Complementation (BiFC).