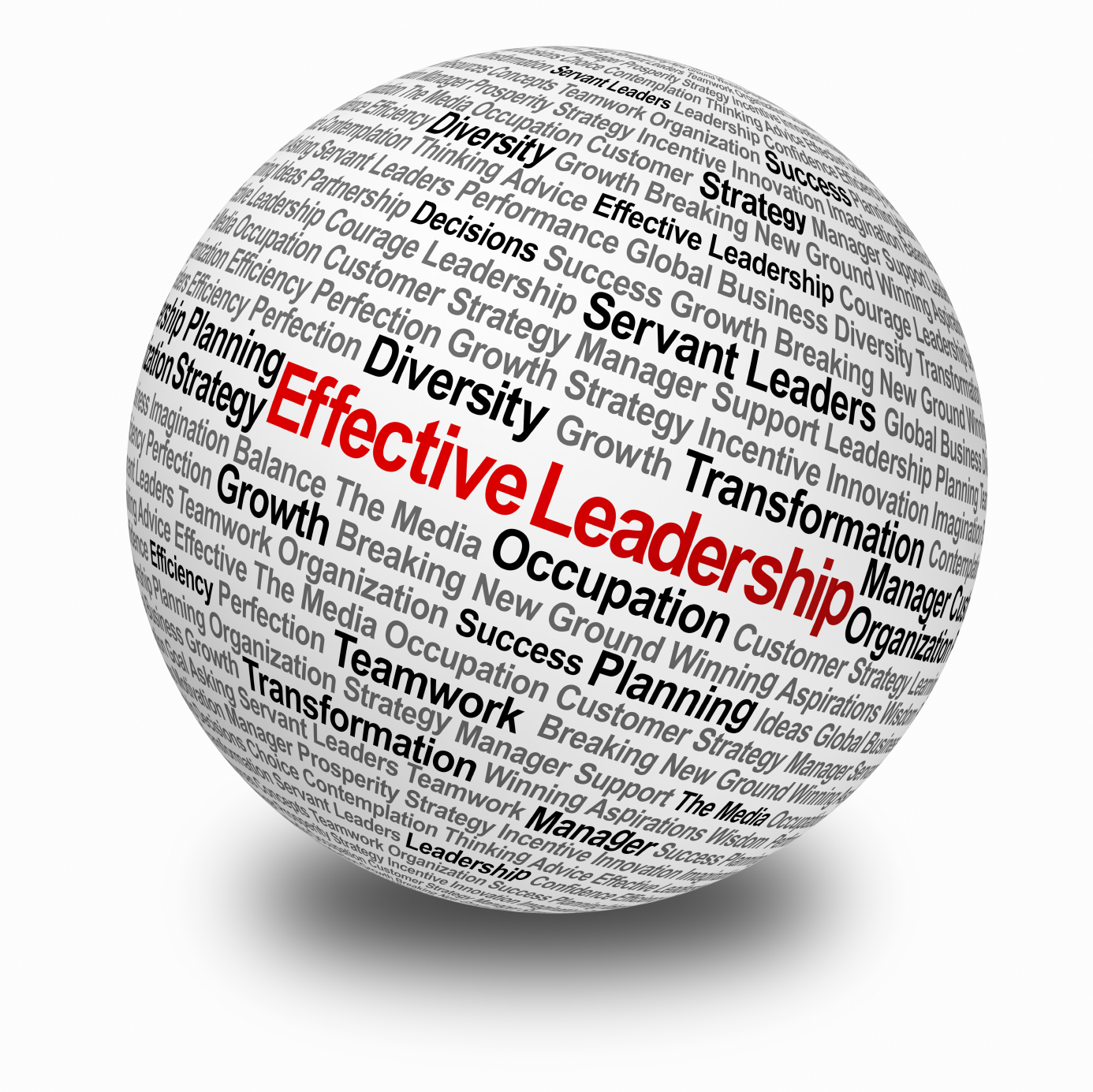 This is the fifth in a 5 part series on Management for scientists. Subscribe to the Addgene Career Advice Posts here.
We are inundated with articles and books on the topic of leadership. Perhaps one of your advisors or mentors has urged you to work on developing your "leadership skills". Leadership is prized at all levels of an organization and is also one of the most common criteria required for a promotion. Yet little explanation is given for how someone can or should demonstrate this quality.
I am often asked to give career seminars on Leadership Skills. After attempting to put together such a presentation many times, I could never actually figure out what skills were really leader-specific. How is leadership different from good management? Aren't all career skills leaderhsip skills when done well? Do you just have to know it when you see it?