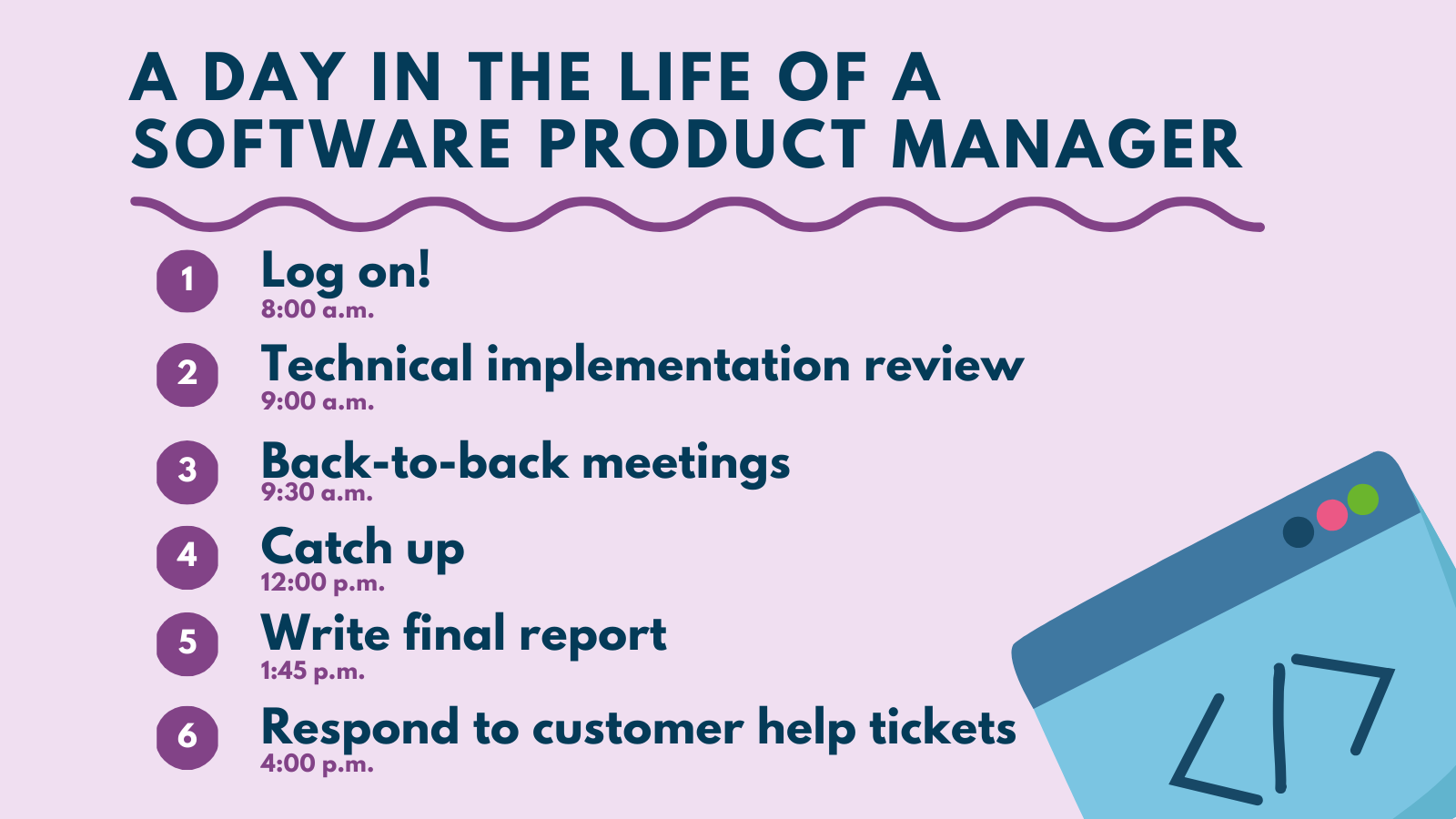 This post was contributed by guest blogger, Rachel Rubinstein, a field-based software product manager at Oxford Nanopore Technologies.
If the first thing you hear when someone says they're a software product manager is "project manager," you're not alone. A few years ago when I started my career transition from bench science to software product management, I confess that I had no idea what software product management was either. Coming from a strong background of undergraduate research straight to a lab career at a biotech company, I always assumed I'd work one or two years at the company and then go to grad school.
However, about a year and a half into my role, I realized that actually, I didn't want to go to grad school. But, I didn't know what else to do. Fortunately, the head of software product management at my company was open to meeting with me and explaining more of her role, which eventually led me to transfer to her team and begin my product management (PM) career. Had I known about product management earlier on in my career, I'd have realized it was a great fit for my skillset and interests. As such, I want to be able to share more about this nontraditional career path for others who love science, but realize that the bench isn't where they will be happiest.