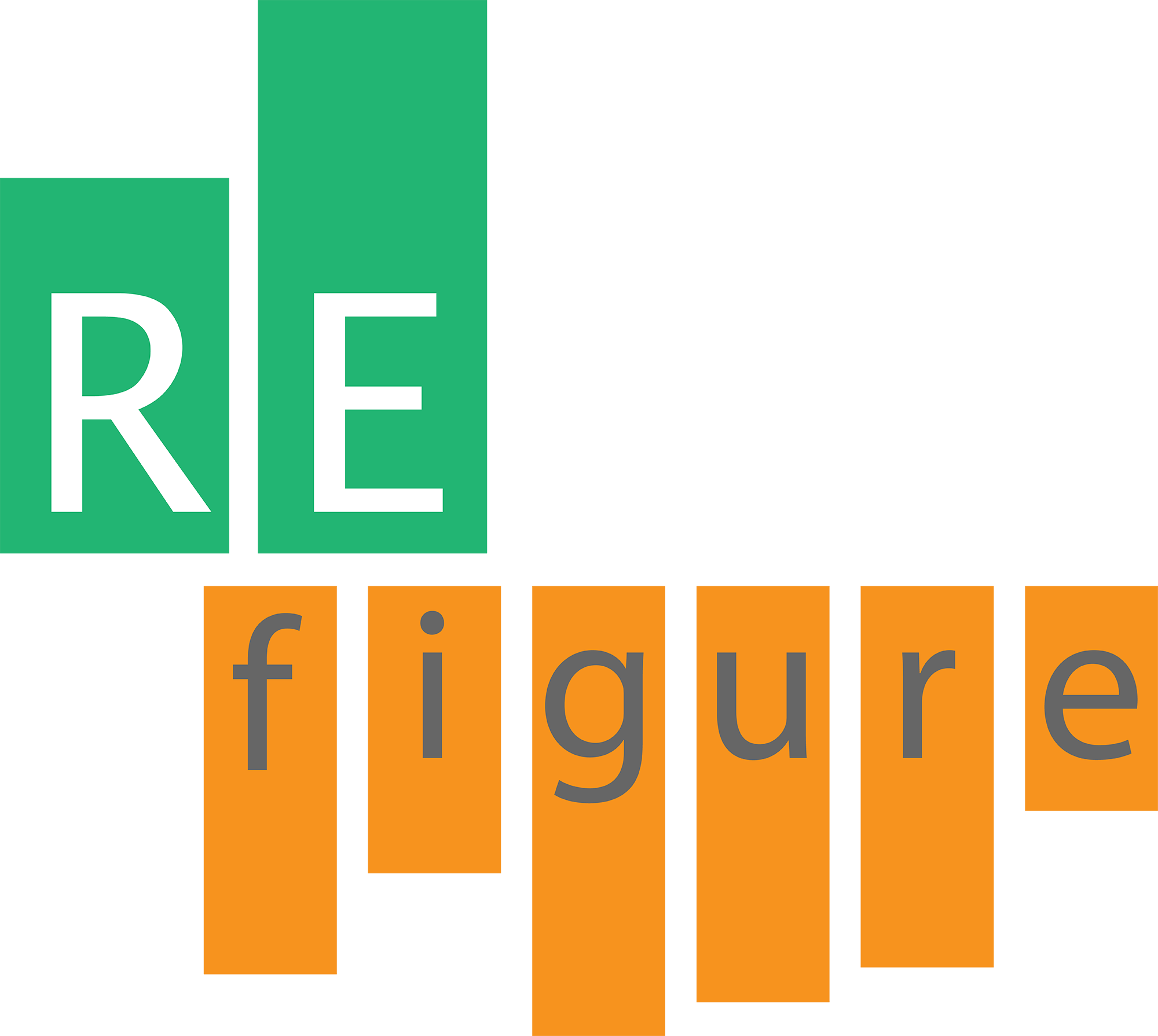 This post was contributed by guest blogger Girija Goyal, cofounder of ReFigure.
Reading and exploration including replications and experiments resulting in "negative data" often dominate the early years of a project. Dissemination of the knowledge gained during this period occurs infrequently and rarely makes it into the small selection of data found in full-length publications. As early career researchers, we wondered how we could make the insights gained during this time more visible and thereby have a positive impact on science.
ReFigure saves time, knowledge and makes your insights discoverable. Watch this quick video to learn how ReFigure works and continue reading for more details.