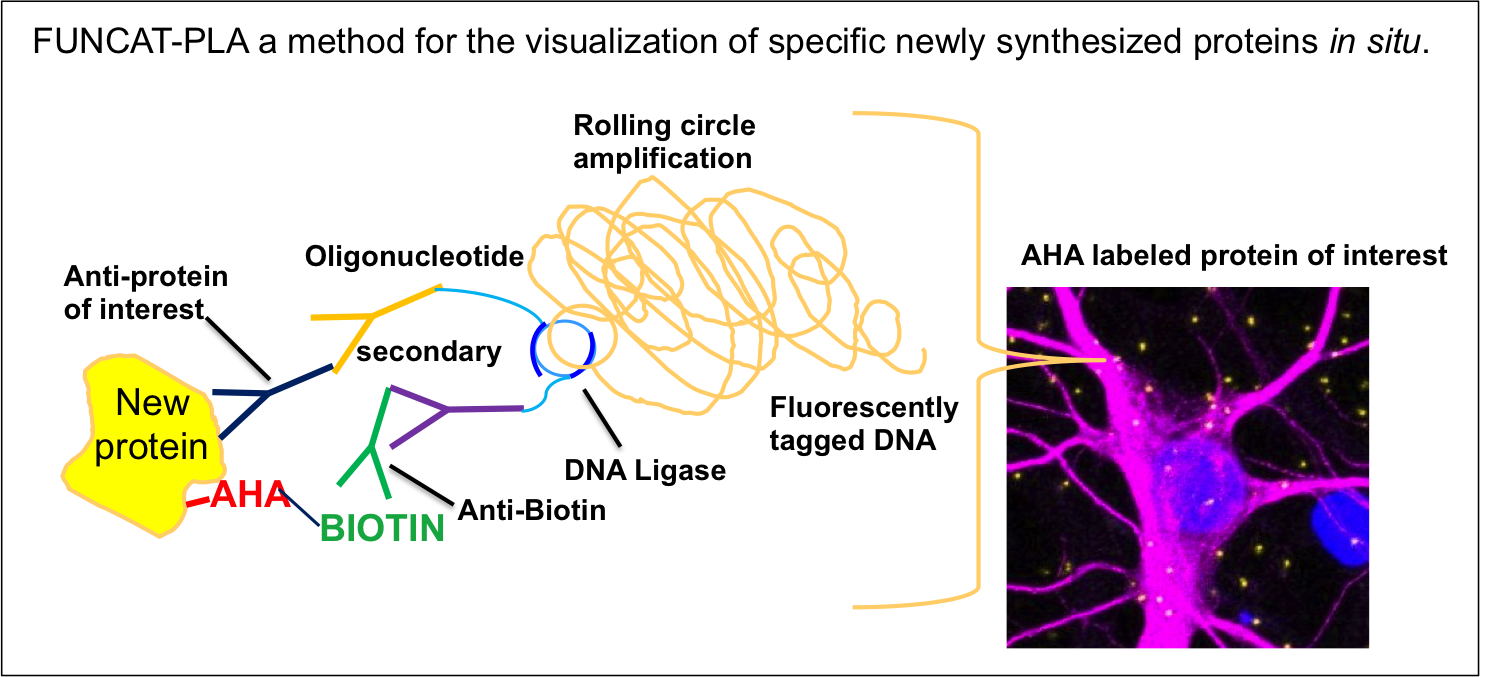 This post was contributed by guest blogger, Eugenia Rojas.
A question worthy of a PhD: How do you visualize protein turnover within a neuron?
For my PhD I studied a synaptic protein that is linked to neurodegeneration. The level of this protein is decreased in Alzheimer's disease patient's brains. However, it is not known why or how this happens. Therefore, I set out to study how protein turnover is regulated in neurons.