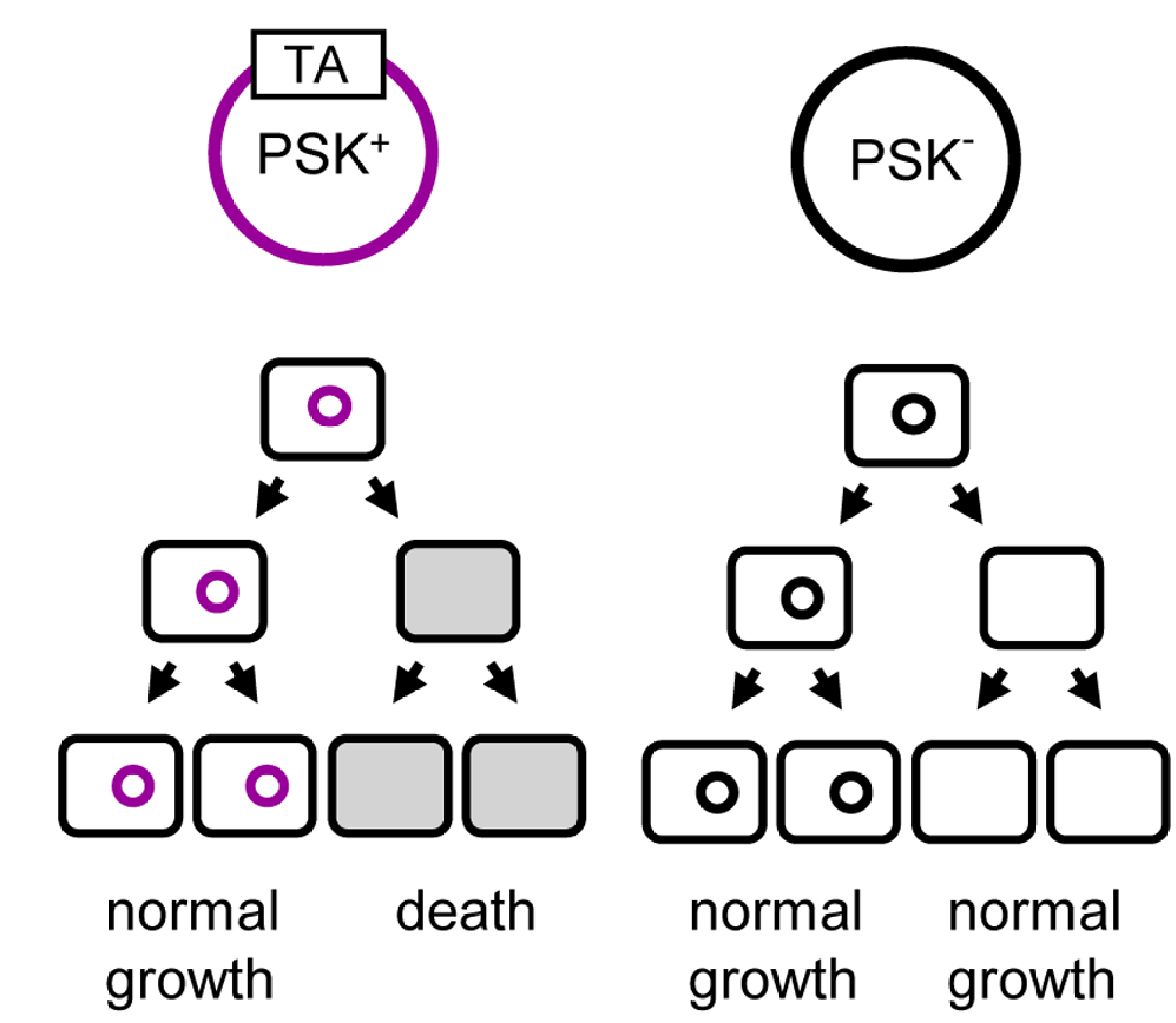 Members of the bacterial world produce an assortment toxins to claim territory or kill competing microorganisms, but did you know bacteria also produce substances toxic to themselves?
What are toxin-antitoxin systems?
These toxic substances are part of toxin-antitoxin systems that are widely present in bacteria. They consist of a toxin which can affect a variety of cellular processes and an antitoxin that suppresses the toxin's activity. The key to these systems is that the toxin is stable while the antitoxin is unstable, meaning that the cells must continually produce antitoxin to avoid cell death.