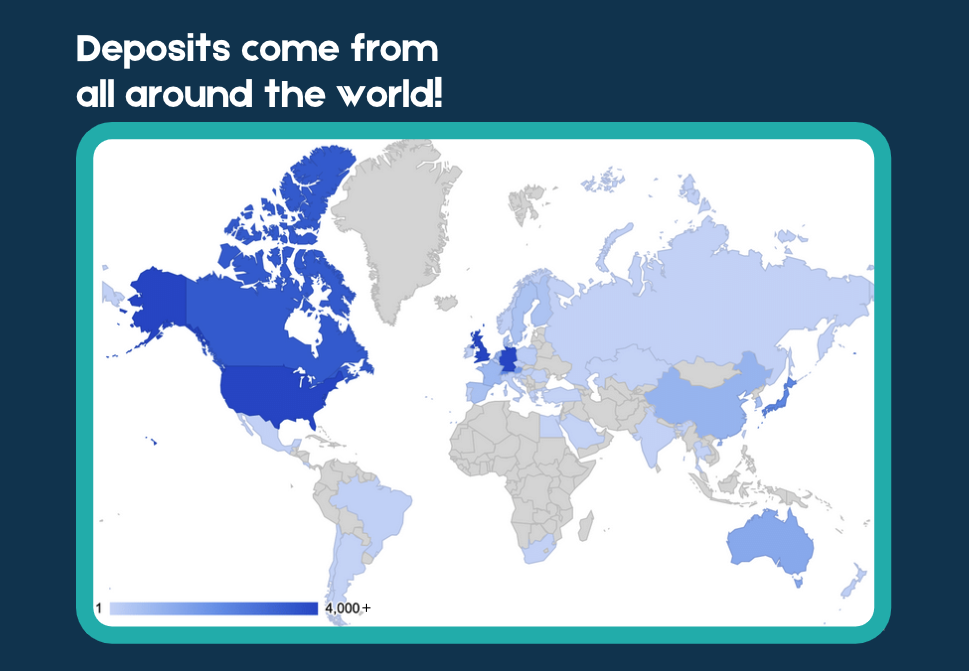 Mark your calendars for November 16-20, 2020 for #DepositorWeek on Twitter!
That's today through Friday.
There will be trivia, prizes, and more!
We wanted to take a week to celebrate the scientists who make a big impact in open science. Depositors consistently contribute to our collection so that we can offer the scientific community the latest and greatest plasmid tools! Thank you depositors!