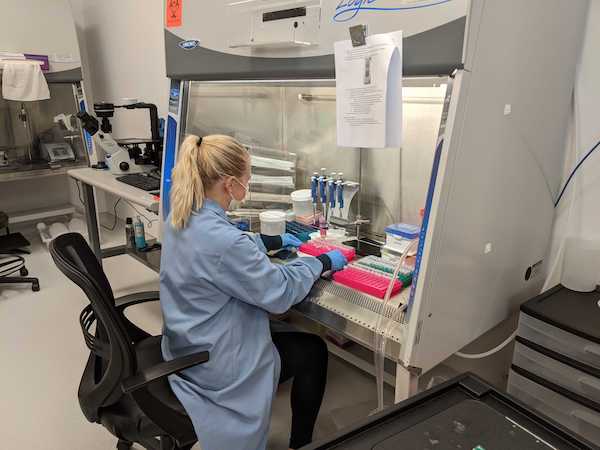 This post was contributed by guest blogger, Kaustubh Kishor Jadhav, a Research Assistant at MGMs Institute of Biosciences and Technology.
If you are reading this article then you probably suspect mycoplasma contamination in your cell culture or you are about to begin a new cell culture project. If mycoplasmas are present in your lab, don't be surprised. They are present in most of the cell culture facilities, tissue culture labs and every cell culturist has to deal with this problem. It is estimated that mycoplasma is responsible for up to 60% of the cell culture contamination (Uphoff, 2002).
Mycoplasmas are considered to be one of the simplest and smallest bacteria. The absence of a rigid cell wall makes them resistant to antibiotics and antibacterial drugs like penicillin and streptomycin. Mycoplasma can pass through filtration methods because of its ability to change shape and the absence of a rigid cell wall. Here, I will cover some of the best ways to tackle mycoplasma contamination before they enter your cell culture and what to do if you encounter mycoplasma contamination.