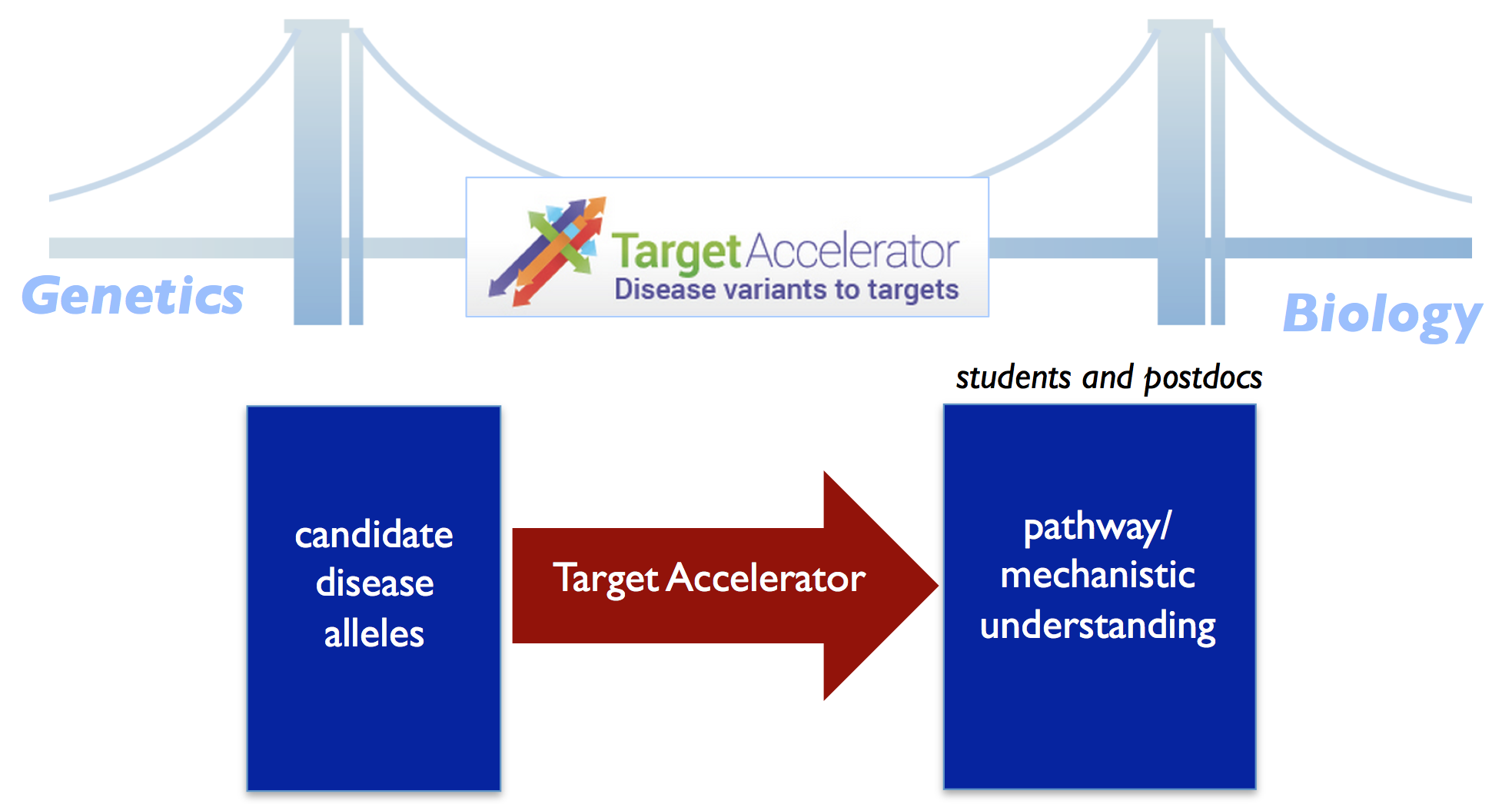 This post was contributed by Jesse S. Boehm, the Associate Director of the Cancer Program at the Broad Institute of Harvard and MIT.
The notion of cancer precision medicine seems so simple! Take a patient's tumor sample, use cutting edge genomic technologies to map the mutations that are present, and use prior knowledge (data connecting each genotype with vulnerabilities) to design a therapeutic strategy that works.
But, those darn cancers have revealed many tricks up their sleeves and most patients still don't benefit from this approach. One central bottleneck is that most recurrently mutated cancer genes are rare and most of the individual variants found in tumors are exceedingly rare. As a result, how most of these "variants of unknown significance" (sometimes called "VUS") function is unknown. How can we make a decision for each patient if the majority of information on each cancer clinical sequencing report includes rare variants that haven't been characterized?