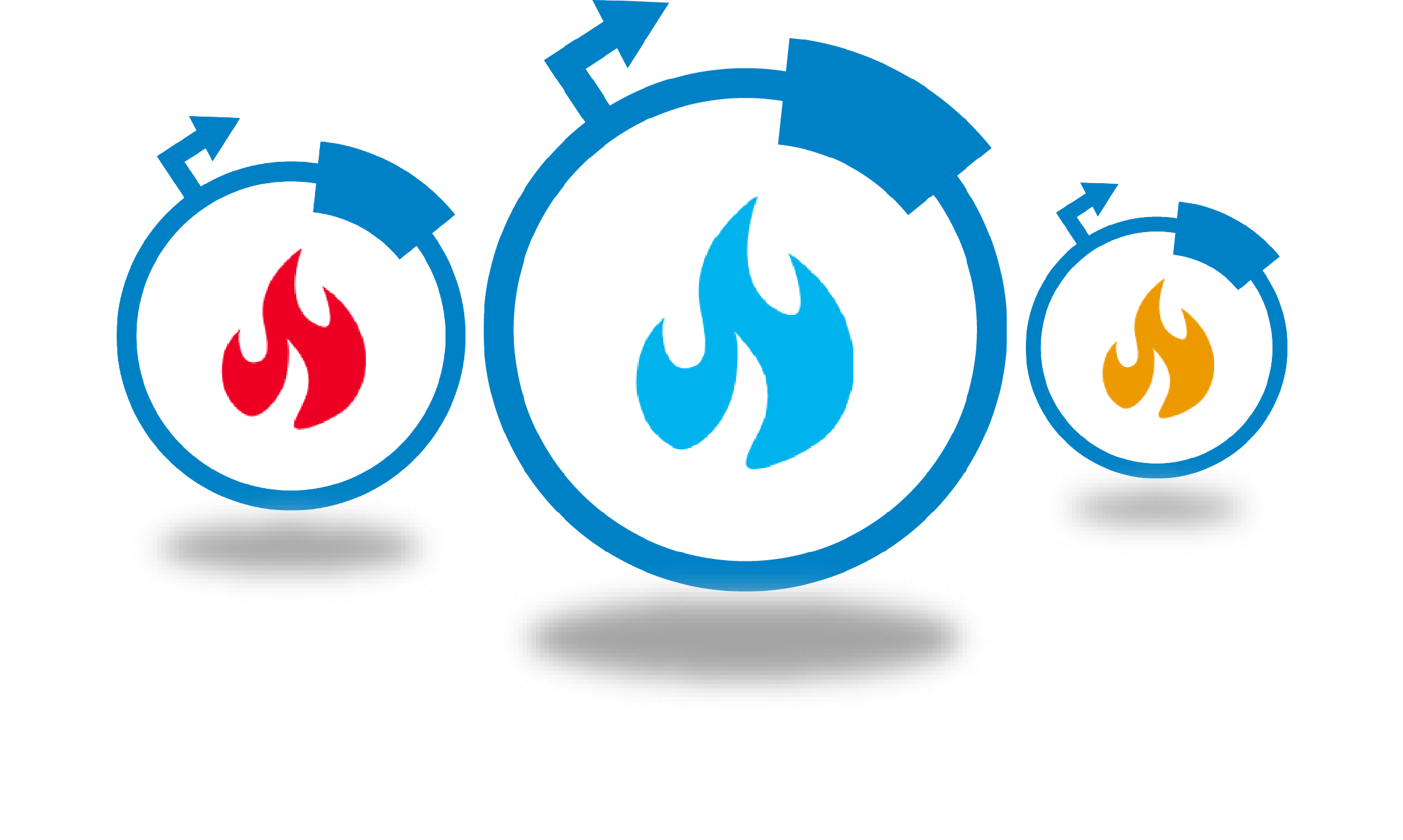 Every few months we highlight a subset of the new plasmids in the repository through our hot plasmids articles. These articles provide brief summaries of recent plasmid deposits and we hope they'll make it easier for you to find and use the plasmids you need. If you'd ever like to write about a recent plasmid deposit please sign up here.
---
Expanding the Optogenetics Toolbox with CRY2clust
The Won Do Heo lab at the Korea Advanced Institute of Science and Technology (KAIST) and Institute for Basic Science (IBS) has developed another useful optogenetic tool that enables robust and efficient oligomerization of target proteins in response to blue light. This tool, CRY2clust, was created by adding a 9-residue peptide to the C-terminus of human codon-optimized cryptochrome 2 (CRY2) from Arabidopsis thaliana. When exposed to blue light, CRY2 undergoes a conformational change that permits it to bind to the CIB1 (cryptochrome-interacting basic-helix-loop-helix) protein. After fusing the CRY2 and CIB1 domains to separate proteins of interest, a researcher can cause them to interact by stimulation with blue light. Similarly, light can also be used to control homo-oligomerization of a protein fused to CRY2, although some studies have shown that this clustering only happens under certain conditions.