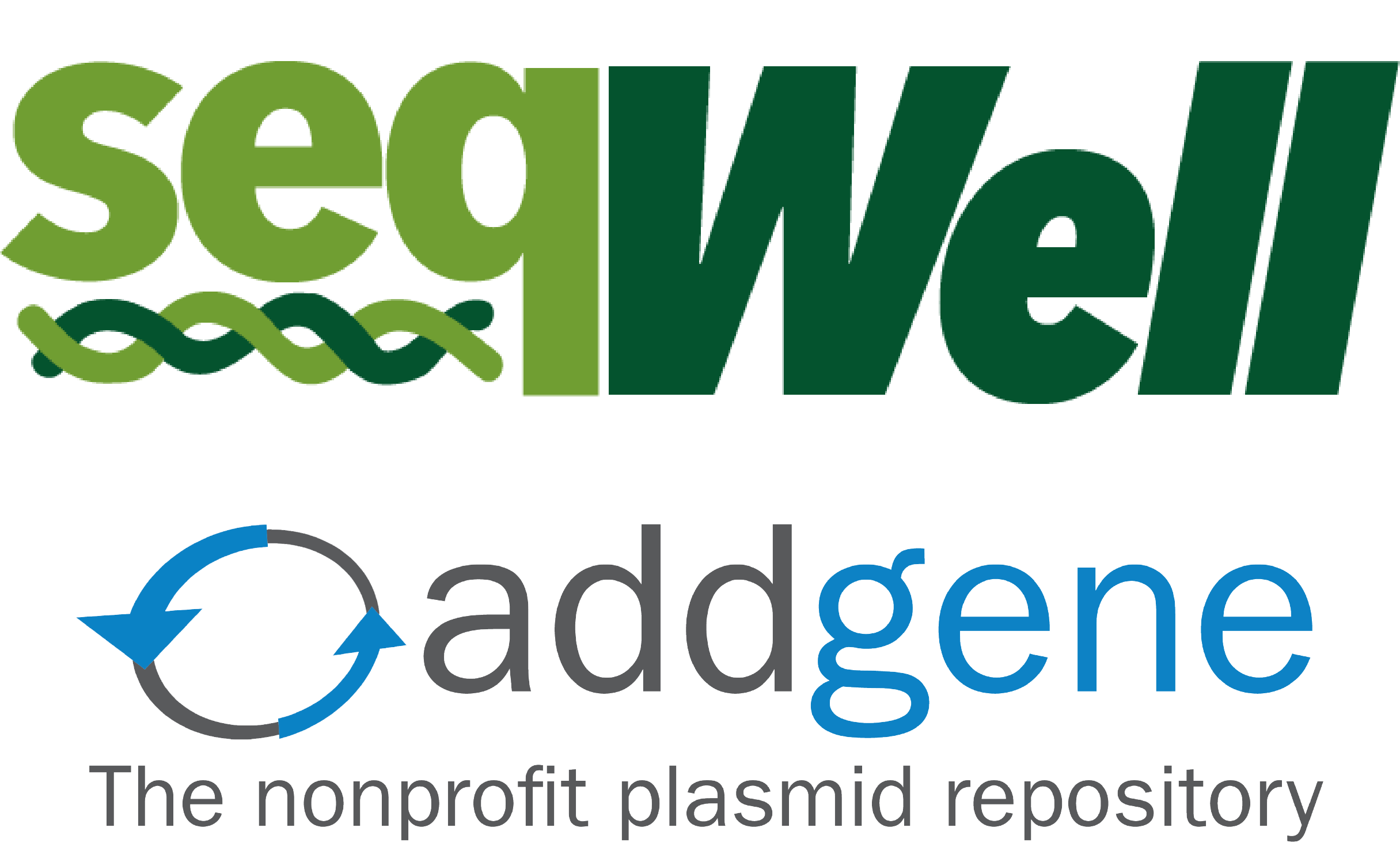 This post was contributed by guest blogger Joe Mellor, Founder and CEO of seqWell Inc.
Plasmids and PCR products are the bread and butter of molecular biology labs the world over. Scientists have traditionally used Sanger sequencing to validate these constructs, as the relatively low cost and quick turn-around time of Sanger sequencing have historically matched the needs of most molecular biology labs. Recent and rapid advances in technologies that permit large-scale creation and synthesis ("writing") of longer pieces of synthetic DNA, as well as the advent of extremely fast, cheap and accurate sequencing ("reading") of DNA, have changed our collective thinking about the feasible size and scope of projects in many labs. However, the high costs of sample preparation for high-throughput next generation (NGS) sequencing have prevented laboratories from using these methods for routine processes like plasmid validation.
At seqWell, Inc., our mission is to overcome crucial challenges in NGS by developing technologies that can help unlock the potential of modern sequencing instruments by enhancing the efficiency and simplicity of library prep. As part of our mission, we've been working with Addgene to develop and apply our plexWell™ Library Preparation Technology for NGS-based sequencing and confirmation of Addgene's large and growing collection of curated plasmids from all over the world. The rest of this piece will describe plexWell™ in more detail, and how we are using this technique in our partnership with Addgene to sequence large numbers of plasmids.