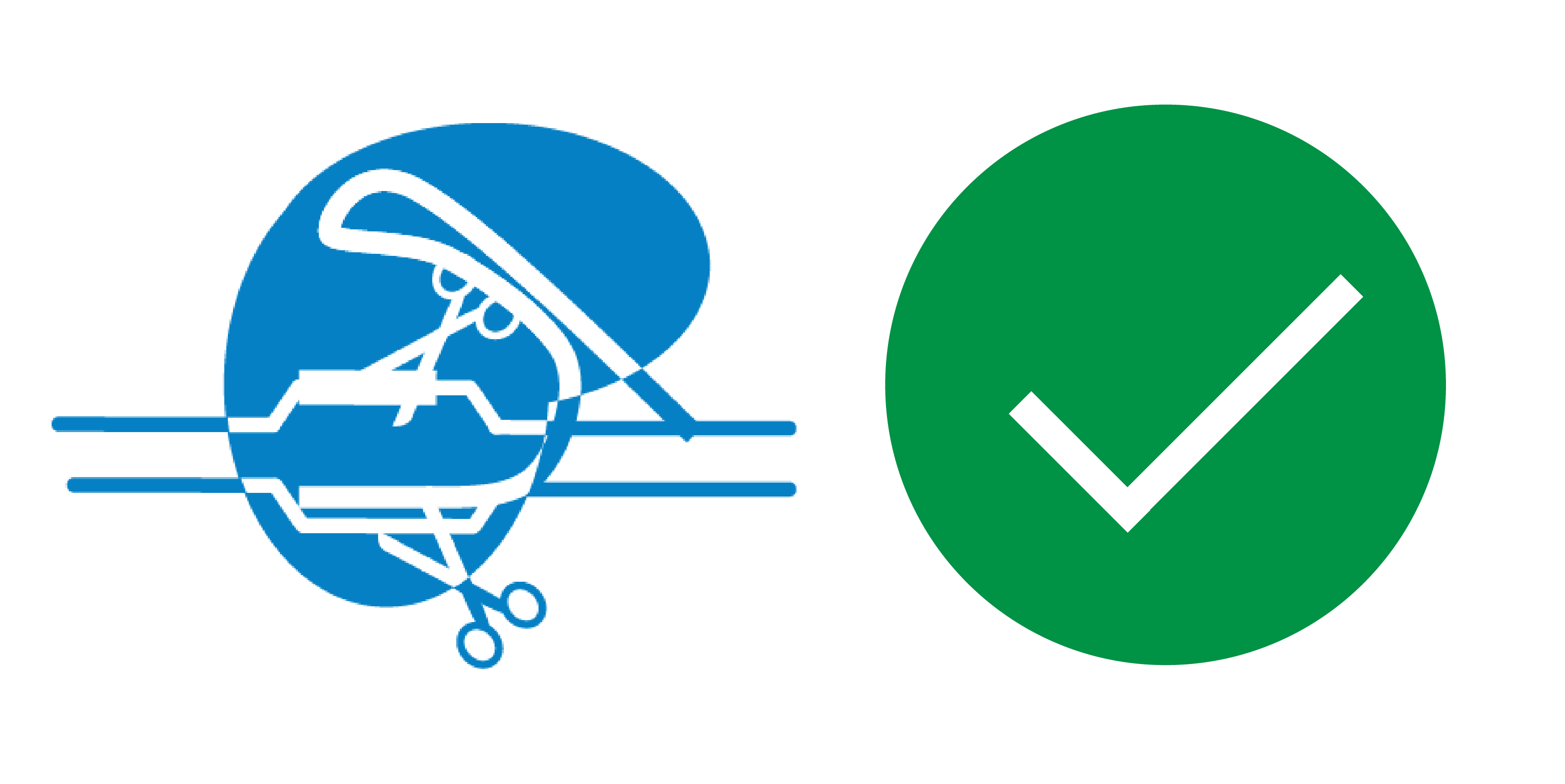 This post was contributed by guest blogger Søren Hough, the Head Science Writer at Desktop Genetics.
One of the most important steps in the CRISPR experimental process is validating edits. Regardless of which CRISPR genome editing system you use, there remains a chance that the observed phenotype was caused by an off-target mutation and not an edit in the target gene.
The validation process, also known as CRISPR genotyping, is critical to demonstrating causal relationships between genotype and assayed phenotype. Verifying these connections can help alleviate the reproducibility crisis in biology. It is key to address these concerns as CRISPR use grows across the life sciences and to establish standardized validation techniques for academia, industry, and especially the clinic.