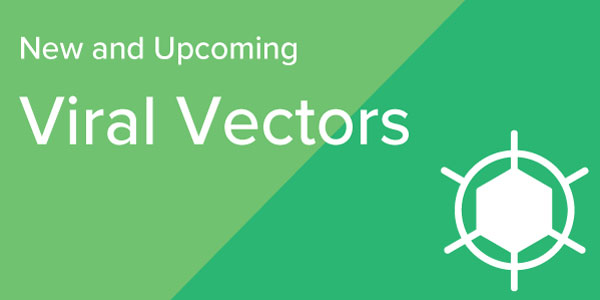 Since the beginning of our viral service in 2016, we've added many new tools to our inventory of ready-to-use viral vectors. Here are some of the AAV we have released in the last few months. You can also browse our entire AAV inventory.
Our new AAVs include:
EGFP-expressing AAV for serotype testing
Calcium sensors and GABA sensors
Optogenetics
Recombinases
And more!