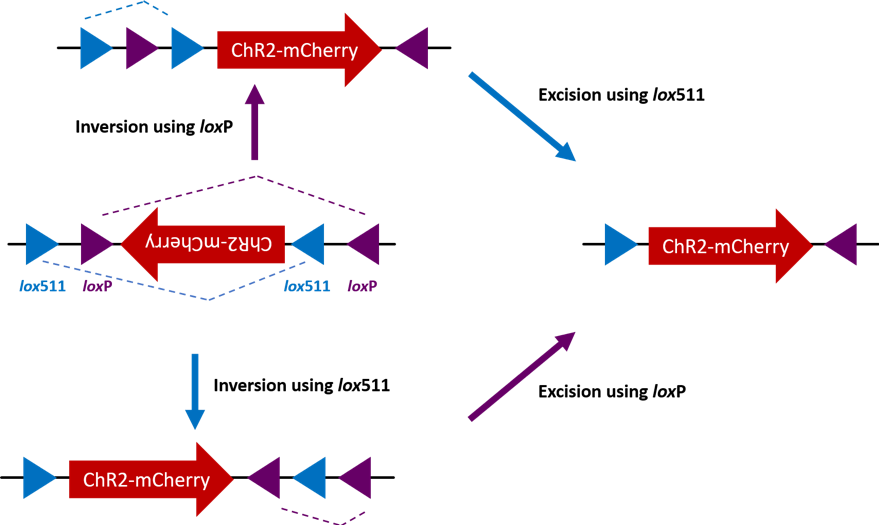 This post was contributed by Alessia Armezzani, scientific communication manager at genOway.
A few decades ago, the brain remained elusive, not from a lack of intellectual curiosity on the part of scientists but, rather, from the limited technologies available. Over the past few years, however, remarkable technological advances have taken researchers to the threshold of a revolution in modern neuroscience, an era in which technologies like FLEx and optogenetics meet, allowing scientists to investigate the fundamental basis of both brain function and dysfunction.
First, let's start with the basics: What is optogenetics?