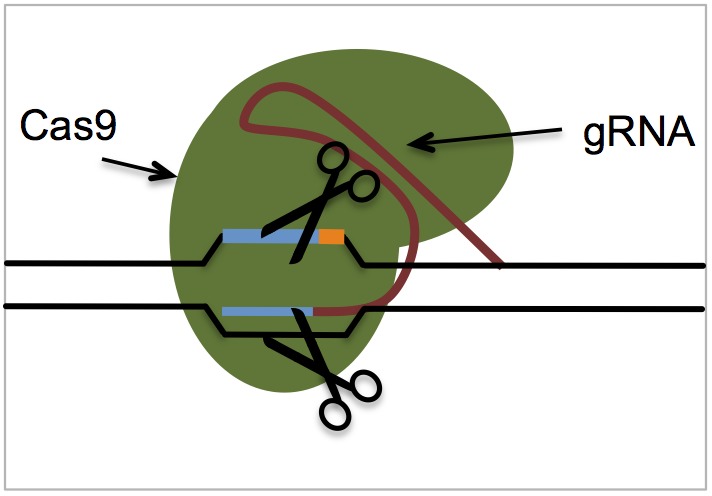 This Post was updated on May 3, 2017 with additional information and resources.
This post was contributed by guest blogger, Addgene Advisory Board member, and Associate Director of the Genetic Perturbation Platform at the Broad Institute, John Doench.
CRISPR technology has made it easier than ever both to engineer specific DNA edits and to perform functional screens to identify genes involved in a phenotype of interest. This blog post will discuss differences between these approaches, as well as provide updates on how best to design gRNAs. You can also find validated gRNAs for your next experiment in Addgene's Validated gRNA Sequence Datatable.