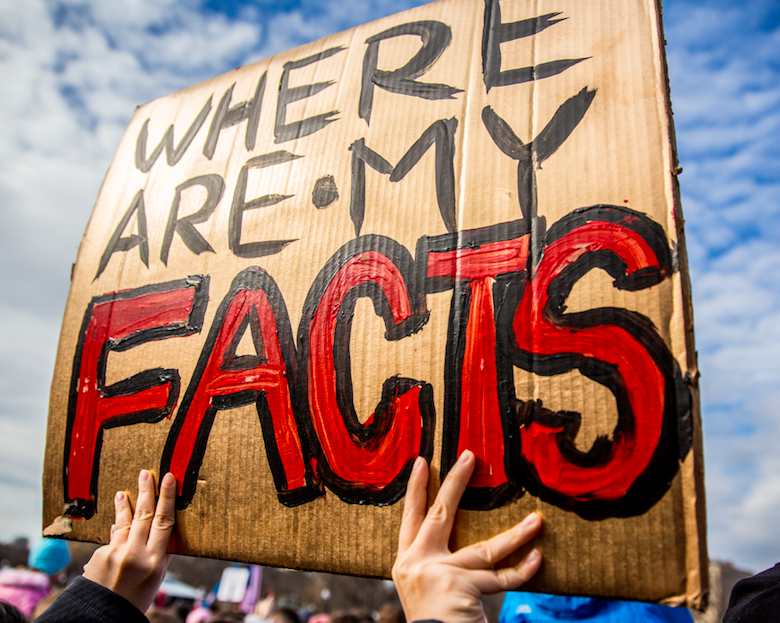 This post was contributed by guest blogger, Stephanie Hays, a scientist with a passion for photosynthetic communities, microbial interactions, and science education.
Disclaimer: The views presented in this article are those of the author do not represent a formal stance taken by Addgene or its staff.
In Washington, D.C. as well as sister locations on April 22, 2017, scientists and non-scientists alike will march to advocate for science's place in education, government, and civilization in general (1).
Science and Politics?
Science is an apolitical process for seeking knowledge. The process begins with a testable hypothesis - an educated guess about how some part of the world functions. Experiments come next, testing the correctness of the hypothesis. The results of experiments can help support or reject a hypothesis. Looking at the data, scientists then revise their hypotheses and the cycle begins again. No part of this process is inherently political so why is there a march in Washington, D.C., the seat of the United States government?