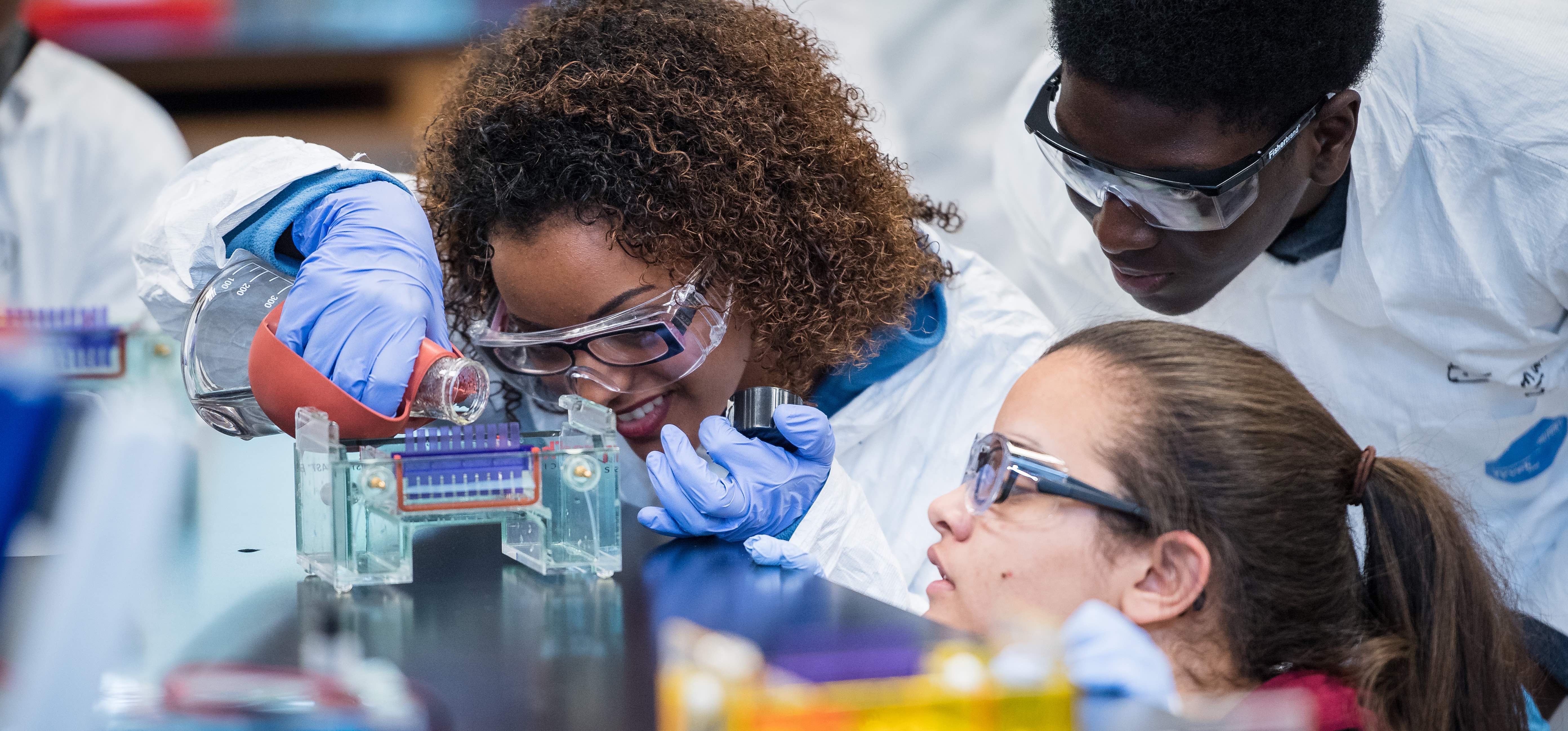 This post was contributed by Mary Tamer from BioBuilder, an innovative nonprofit bringing the study of synthetic biology into the hands of students and teachers in the U.S. and beyond.
"I want to learn more about Synthetic Biology. Can you tell me where to start?" is a question more and more students are asking. Teachers are also asking, "How do I engage my students in real-world lab activities? I'm trying to inspire them and also keep up with all the new biotechnology."
These are the types of inquiries that routinely hit the inbox at the BioBuilder Educational Foundation. With a goal of "bringing tomorrow's science into today's classrooms," BioBuilder answers the call by offering a variety of educational programs all focused on current questions and experiments in the field of synthetic biology.