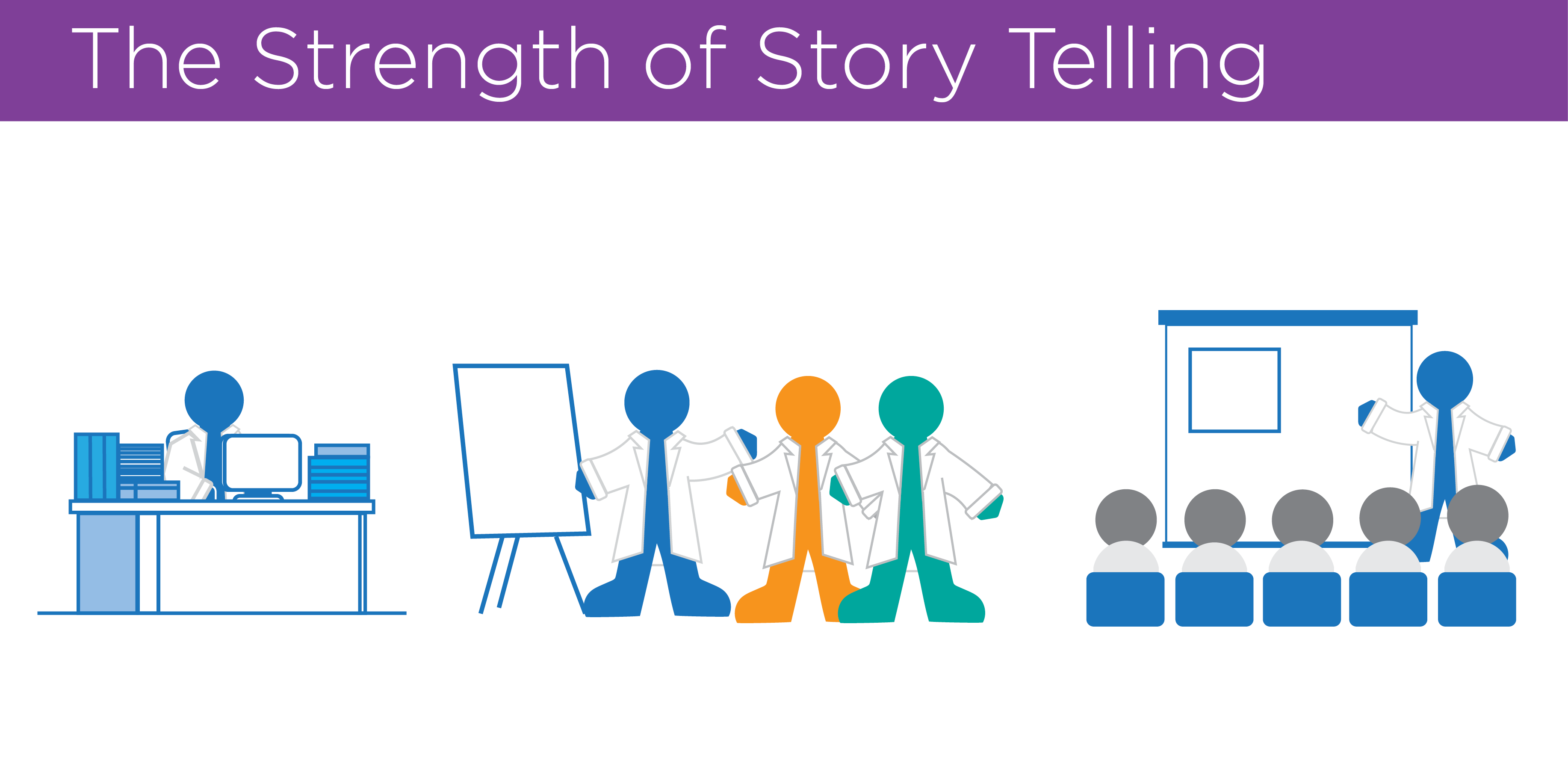 This post was contributed by guest blogger Jack Leeming Editor of Naturejobs, part of Nature magazine.
Humans are built to enjoy, remember, and listen to narratives — take advantage of that in your work
The part of my job I most enjoy is building and telling interesting stories — whether I'm working with a talented journalist to shine light on living as a scientist in Beijing, talking to people about taking beautiful photographs of their studies, reporting on amazing women in science, or asking someone how and why they left academia. Humans are designed to pay attention and enjoy anecdotal forms of information — identifying with a character, building emotional investment and following cause-and-effect relationships are all things almost all of us are programmed to appreciate and understand.