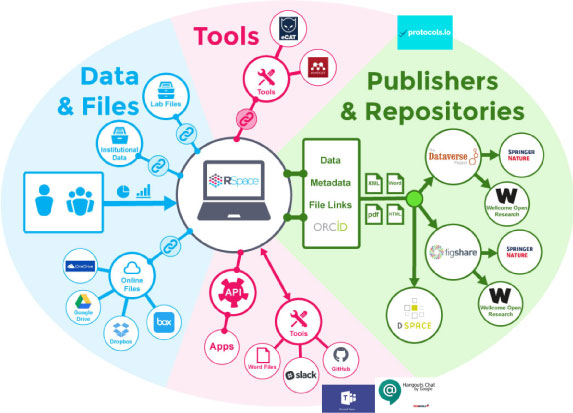 This post was contributed by Rory Macneil, founder of Research Space.
There are many types of electronic lab notebooks (ELNs), each with its own pros and cons. All ELNs have the virtue of liberating data from paper into an electronic environment and hence making it searchable and shareable, but some ELNs provide better support for reproducibility than others.
Unfortunately, most ELNs are designed as closed ecosystems and act as data silos because they limit connectivity with other tools and resources. Thus, it's difficult to get data out of the ELN. This means that reproducibility is limited in two ways – only data inside the ELN is reproducible, and only the highly restricted number of people who can access the ELN have the ability to attempt to reproduce the research that produced the data.