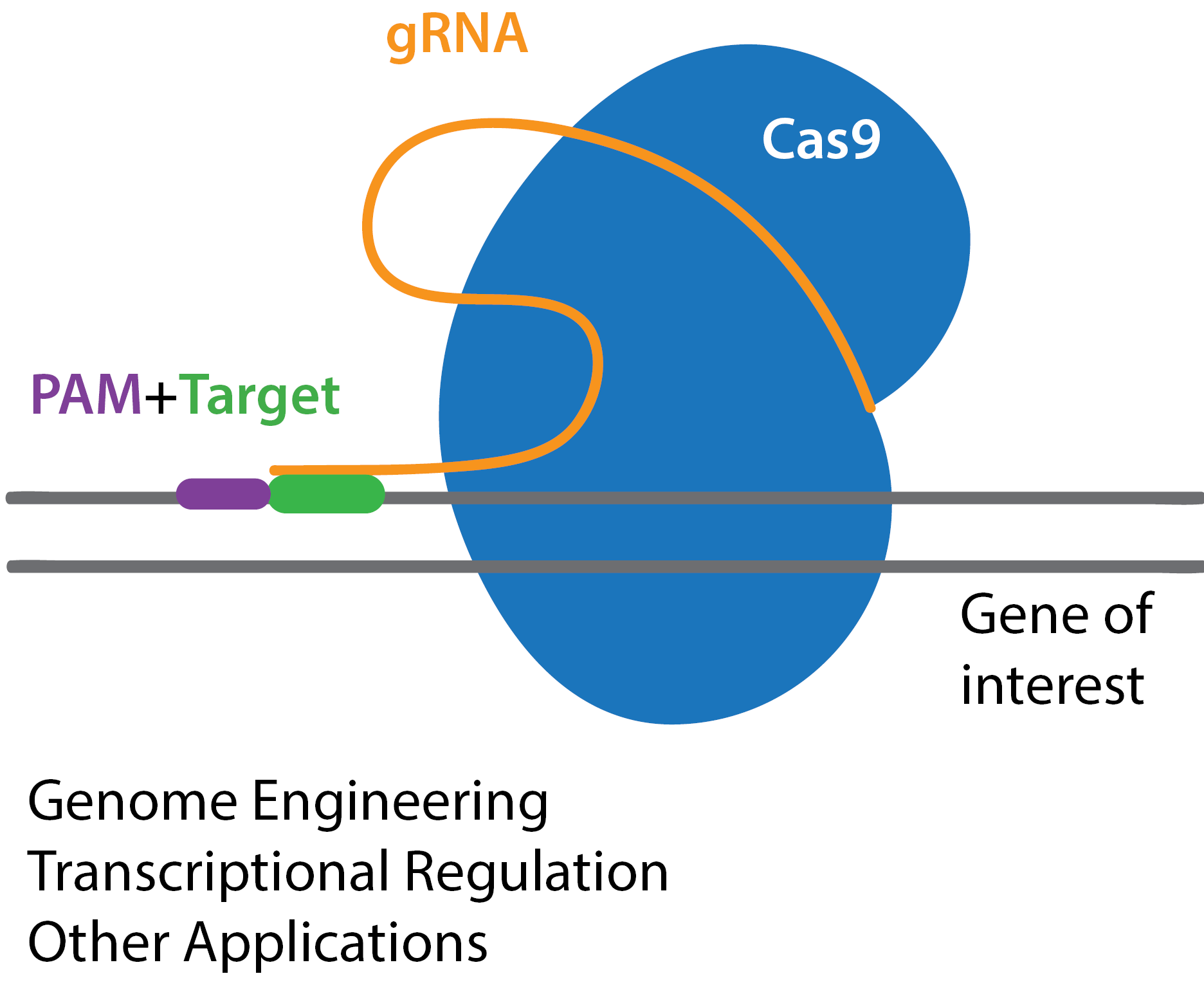 This post was updated on Dec 4, 2017.
CRISPR technology has been widely adopted for genome editing purposes because it's cheaper, faster, and easier than prior editing techniques. More and more CRISPR tools are being published each month, making CRISPR a great choice for your next experiment!
In this blog post we'll provide an overview of some CRISPR mammalian expression systems, the typical applications for each, and potential delivery methods.