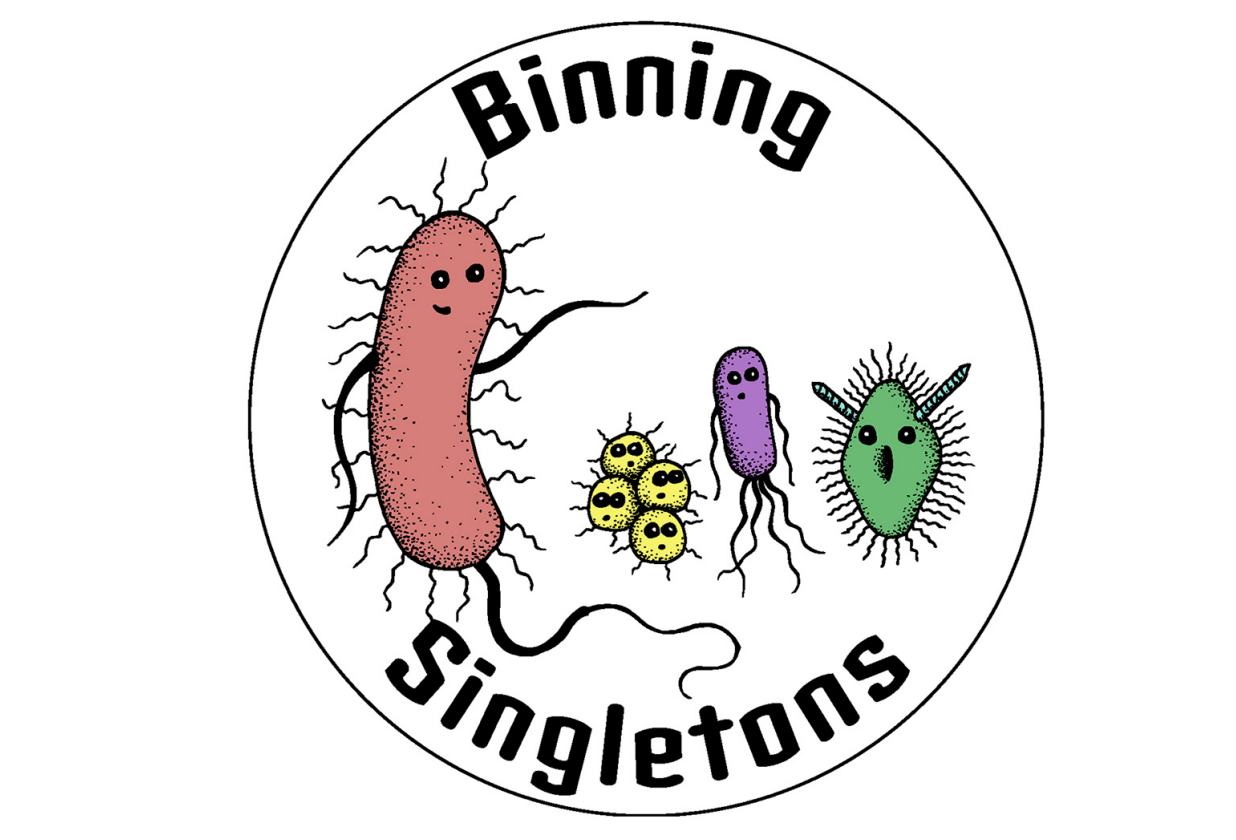 This post was contributed by Joe James from Binning Singletons.
The sheer scale of a large conference can be intimidating. And it can be exacerbated when everyone seems to know one another, but they don't know you. First time attendees and those attending alone often feel this even more, because they don't have the networks or experience to get the most of meeting.
I experienced this at the ASM General Meeting (now Microbe) in 2013 in Denver, CO. While I had been to the General Meeting seven other times I had subsequently changed fields and my cohort of friends and colleagues had moved on as well, so I knew very few people. I didn't really fit in anywhere and everyone who was doing the kind of work my lab wanted to do already seemed to know each other and what to do.