Two plasmids that can be used to make inexpensive 100 bp or 1 kb DNA molecular weight ladders were recently deposited with Addgene. A team of undergraduate students led by Dr. Song Tan at Penn State developed the plasmids, pPSU1 and pPSU2. When restriction digested with PstI or EcoRV, these plasmids generate 100 bp or 1 kb DNA ladders, respectively. Unlike many commercially available ladders, the 100 bp ladder works well for both agarose and native polyacrylamide gels.
Get Tips on Verifying Your Plasmid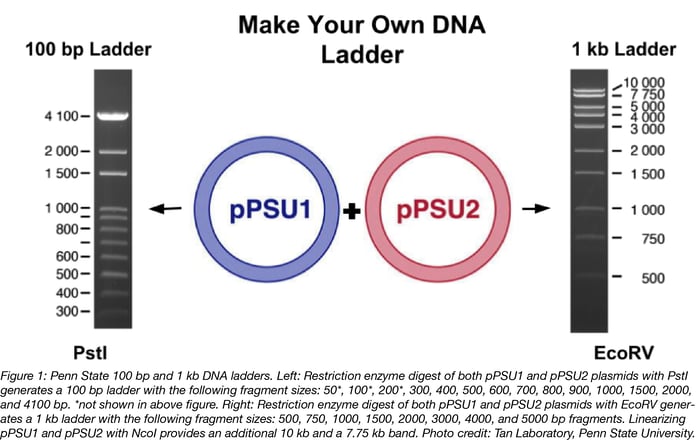 Table 1: Comparing Typical Comericial Ladders with the PSU Ladders
| | | | |
| --- | --- | --- | --- |
| DNA Lader | Commercial DNA Ladder | Penn State Ladder: Homemade Plasmid Prep | Penn State Ladder: Commercial Plasmid Prep Kit |
| Amount | 1000 Lanes | 1000 Lanes | 1000 Lanes |
| Cost | $200-$500 | <$10 | $20-30 |
Cost Comparison: While convenient, commercial ladders cost between $200-$500 for 1000 lanes worth of ladder. The Penn State ladders are significantly cheaper. When using a homemade plasmid prep protocol, it cost less than $10 to make 1000 lanes worth of the 100 bp or the 1 kb ladder. Using a commercial plasmid prep kit increases the costs to $20-30 per ladder: still significantly cheaper than commercial ladders.
Are you interested in making your own DNA ladder? You can find the Tan Lab's DNA ladder prep protocol here and the pPSU1 and the pPSU2 plasmids are available from Addgene.
Learn How to Analyze a Restriction Digest
---
References
1. Henrici, R. C., Pecen, T. J., Johnston, J. L., & Tan, S. (2017). The pPSU Plasmids for Generating DNA Molecular Weight Markers. Scientific Reports,7(1). doi:10.1038/s41598-017-02693-1. PubMed PMID: 28550309. PubMed Central PMCID: 5446395.
Additional Resources on the Addgene Blog
Resources on Addgene.org
Other Resources
Topics: Other Plasmid Tools, Plasmids