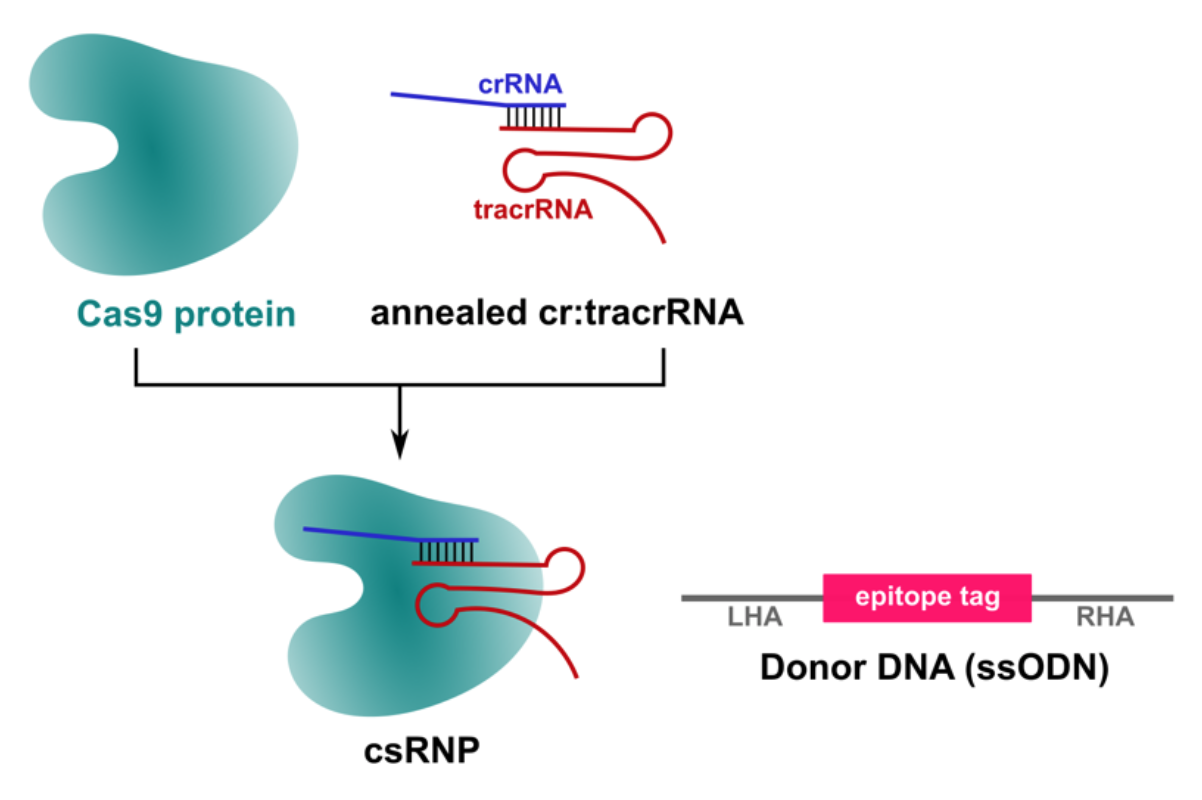 This post was contributed by guest blogger Pooran Dewari, a postdoc in Steve Pollard's lab at the MRC Centre for Regenerative Medicine (CRM), Edinburgh.
Most commercial antibodies do not work in pull-down assays: Epitope tagging provides a solution
Proteins - the workhorses of the cell – never work alone in the cellular milieu. It is, therefore, critical to understand how proteins interact with one another (or with DNA) to perform diverse biochemical tasks in the cell. One of the most popular approaches to study protein interactions is the pull-down assay, wherein a protein of interest can be captured along with its associated partners. Common pull-down assays include immunoprecipitation mass spectrometry (IP/MS) and chromatin immunoprecipitation (ChIP). In IP/MS, a target protein is first immunoprecipitated - along with its associated protein complexes - from the cell-lysate using antibodies against the target protein. The captured protein complexes are then analysed by mass spectrometry to identify the interacting proteins. Similarly, in ChIP-seq assays, chromatin fragments that are bound by a protein of interest are pulled-down and later coupled to high-throughput sequencing to identify genome-wide binding patterns of the target protein.