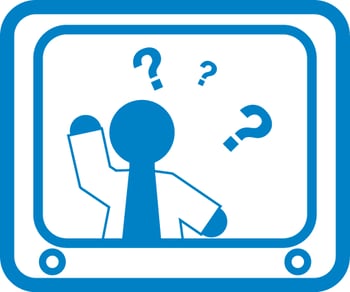 Videos can save researchers time by quickly relaying key points about an unfamiliar topic or lab process. Along with our role as a plasmid repository, Addgene aims to be a vital educational resource for scientists around the world. With that in mind, we are very excited to debut our brand new Addgene Videos page!
Videos are a powerful tool for communicating scientific knowledge. On this new page, we have neatly organized the educational video content from our website, blog, and YouTube channel. The goal of this page is to make it easier for you to find content relevant to your research and career goals, or to answer any questions you might have about Addgene.
The page is divided into three main sections:
Protocols
Career videos
How-to videos
We'll be continuously updating this page with new and interesting content. Wish we had a video on something that you don't see here? Give us suggestions in the comments section below!
---
Additional Resources on the Addgene Blog
Additional Resources on Addgene.org
Topics: Addgene News, Using Addgene's Website