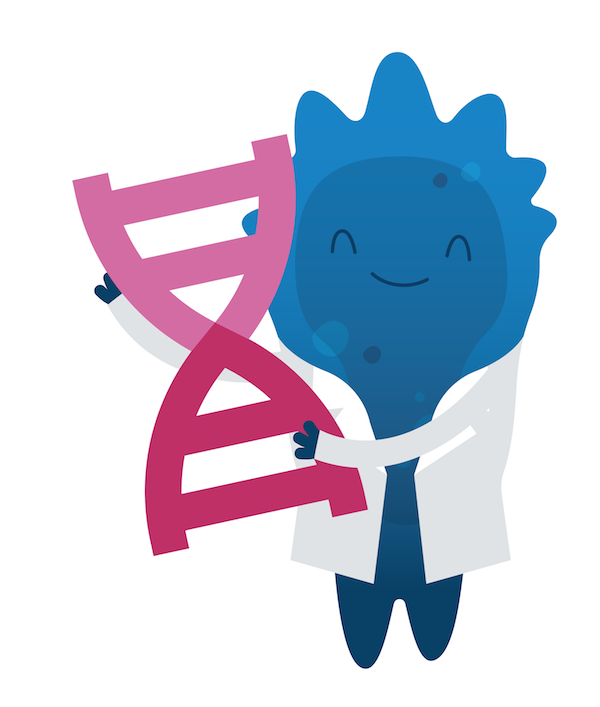 What if after ordering a plasmid you didn't have to grow the bacteria and prep the plasmid before you begin your cloning experiment? What if after receiving the plasmid from Addgene you could directly start your digest, PCR, or transformation?
Great news. A subset of our collection has been prepared as part of our new cloning grade DNA service and is ready to use out of the box.
We estimate that providing cloning grade DNA could save scientists up to three days of work. We've taken care of all the steps going from streaking to a single colony to DNA extraction and quantification so that you can focus on what you want to do with your plasmid without spending time and resources in preparative experiments.
We're excited to begin offering this service to further contribute to our mission to "accelerate research and discovery."
Here are the details.