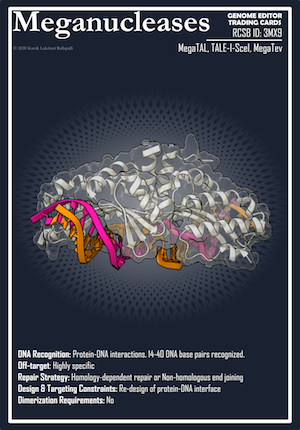 This post was contributed by Kartik Lakshmi Rallapalli, a graduate student at the University of California, San Diego.
The revolution in genetic engineering techniques is a speculation of yesteryear which has been realized recently. Science Fiction (SciFi) writers have been curious about the capability of transforming the genetic code of living organisms and its societal implications even before the discovery of genes themselves.
How has scientific progress in genetic editing impacted the world of fiction and vice versa? We draw a parallel between the timelines of the scientific advancements and the noteworthy work of fiction that it inspired. CAUTION: Spoilers alert!