This post was contributed by Ignacio Amigo and María Hernández Sánchez from Crowdfight.
In March 2020, while most of the world was locked down, a South African company wanted to test if a type of antibodies from an Andean mammal called alpaca could neutralize the SARS-CoV-2 virus. But while the early results were promising, the researchers did not have access to a P3 laboratory (BSL-3), a high-security facility needed to perform the experiments to demonstrate that this approach was useful in humans. Then, one of them heard about our online platform, called Crowdfight, and filed a request for help. In just a few weeks, we were able to connect them to a research group in Scotland, who had just the right infrastructure and offered to collaborate with them. The partnership was fruitful and a first version of the study has just been uploaded to the preprint repository BioRxiv.
This example clearly illustrates the power of collaboration, which despite the competitiveness of cutting-edge research, is still one of the most valuable features of modern science in our view. And it was this very idea that research is done better with others than by oneself that prompted us to create Crowdfight.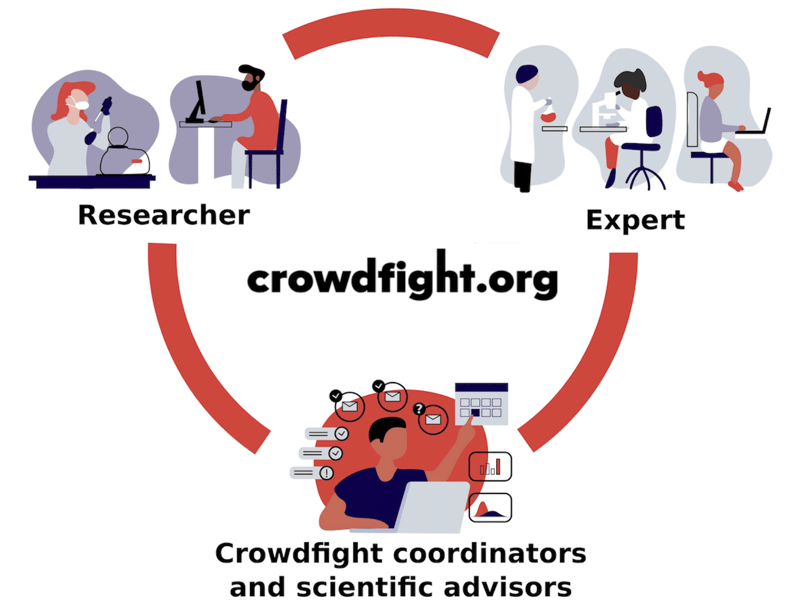 Figure 1: Crowdfight is a community of scientists who believe in the power of collaboration and join efforts to shift scientific culture towards a more generous and rewarding way of making science.
How we started Crowdfight-COVID19
Crowdfight was born as a collaborative platform to help researchers working on COVID-19. Its origins trace back to March 2020, when the first coronavirus lockdown forced us to put our research projects to a halt. None of us works directly with viruses or transmissible diseases, so we were left with no choice but to quarantine in our houses, feeling helpless about the situation.
But a few days later we had an idea. And this idea rapidly grew and became Crowdfight COVID-19, an online platform to connect researchers working on COVID-19 with scientists of all areas who volunteered to donate their time and expertise to help them. In less than two weeks, more than 45,000 volunteers from all over the world had signed up, and soon we started receiving dozens of requests every day.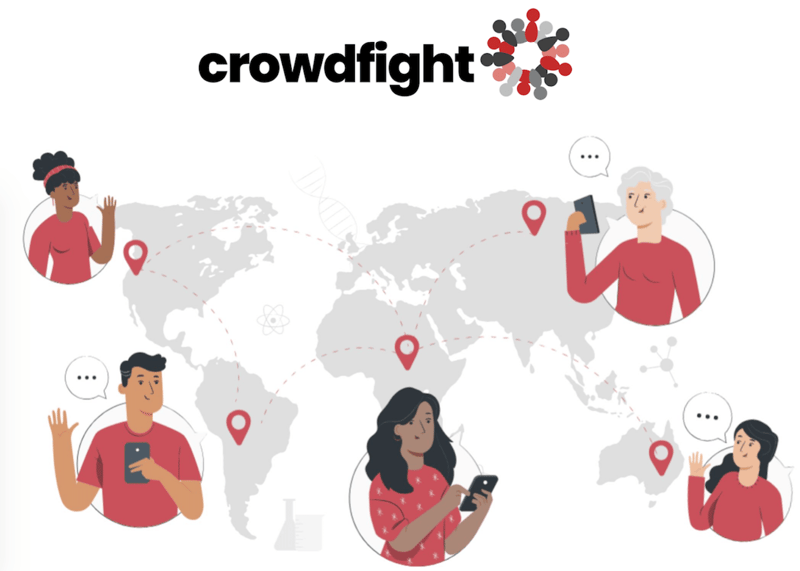 Figure 2: When a researcher needs a collaborator for a specific task, Crowdfight will: 1) Find an expert with the right skill; 2) Confirm the expert's suitability and availability; 3) Make the contact to start a direct collaboration between researcher and expert; 4) Credit all contributions.
Our volunteers are extremely diverse. Some of them are undergraduates or PhD students who are just starting their journey into science. Others are experienced researchers, such as postdocs and principal investigators. They also come from many different scientific fields, from social sciences to biology, mathematics and physics. Even non-scientists, such as lawyers, designers and other professionals, joined the platform; while they are a minority, their help has been essential to push certain projects.
The idea behind the platform was simple: any person working on COVID-19 could file a request on our website. Once curated by our in-house team of collaborators, the requests were forwarded to our volunteer list. We then collected and classified their responses, and used that information to deliver to the requesters what they needed. In the example above, for example, we fostered a formal scientific collaboration between two research groups. In other cases, the collaborations were simpler and the volunteers helped with things like translations, bibliographic searches, etc.
Expanding collaborations beyond COVID-19
One year on, our biggest lesson running the platform has been the realization that there is a great untapped potential to make science more efficient, open, and collaborative. We now want to use this potential to make a difference not just against COVID-19, but also in other areas of scientific research. We continue to support those involved in COVID-19 research, but our new platform Crowdfight is also open to other topics.
In this new stage of the project we are focusing on what we call "asymmetric collaborations." These are transient partnerships where a researcher makes a small but crucial contribution to someone else's project.
We think that these collaborations add enormous value. A discussion about a protocol can save weeks of trial-and-error. A recommendation for the correct statistical test can save a retraction. Today, collaborations are limited by the difficulty to find the right expert and the lack of credit for small contributions. We strive to eliminate these two barriers, creating a community where both brief and long-term collaborations can be easily started and easily credited. And nothing stops these one-time favors from becoming starting points for long-lasting partnerships
Join us!
We are a community of researchers who believe in making science less of an individual effort and more of a collective construction. In helping today and be helped tomorrow. Our activity is non-profit and pro bono. If this sounds appealing, join us and help make science a better place. You will receive opportunities to collaborate with other scientists and to help in Crowdfight's coordination work.
We also encourage you to file a request on our website if you need help with your scientific research. It's completely free, of course. You can find more information about us and what we do in our Frequently Asked Questions.
We also invite you to participate in the 1st Crowdfight Symposium on the Science of Collaboration that will be held online on June 15, 2021, at 16:00 CEST. This symposium aims to answer all questions you may have about Crowdfight and we will have an international expert round table on scientific collaboration and open science. Registration is free!
---
Thank you to our guest bloggers Ignacio Amigo and María Hernández Sánchez!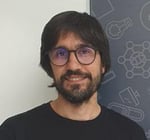 Ignacio Amigo is a science writer, former scientist, and proud member of Crowdfight. He is currently based in Spain and works on climate change. You can follow him on Twitter at @IgnacioAmigoH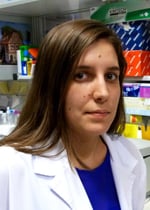 María Hernández-Sánchez is a postdoctoral researcher at Instituto de Investigación Biomédica de Salamanca (IBSAL) and one of the coordinators at Crowdfight. She is currently based in Spain and works in the field of genetics and cancer. You can follow her on Twitter at @mahesa2504
Resources
Additional resources on Addgene's blog
Resources on Addgene.org
Topics: COVID-19