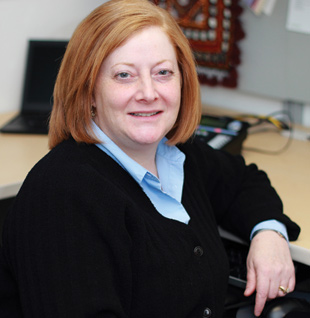 "The greatest good you can do for another is not just to share your riches but to reveal to him his own." -Benjamin Disraeli
Mentor, Sponsor, Advisor, Boss – who will help me advance my science career? We spend many years becoming scientists. It takes us a decade or more for just the "training" portion of our careers. In that time we may have only 2-3 formal supervisors that will provide guidance and experience. Navigating a fulfilling career in science can be challenging – is advice and guidance from only 2 people enough?
For many years I've been organizing mentoring programs for scientists and doing training to help mentors and mentees have fulfilling, productive relationships. I will be sharing what I've learned along the way in this ongoing series of blog posts.
Listen to our podcast interview with Harvard Medical School researcher Connie Cepko to learn about her mentoring style.