Addgene is excited to announce the launch of our partnership with the Institute for Protein Innovation (IPI). Together, we'll be working to provide researchers with a collection of IPI's well-validated and ready-to-use recombinant antibodies. The first collection, a set of integrin antibodies, will be available on Addgene's website this fall.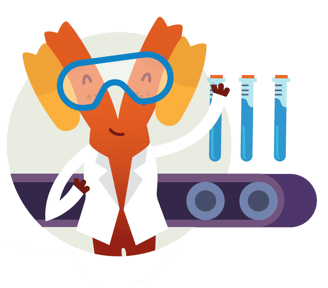 IPI antibodies will come with access to the antibody sequences, in line with the rest of Addgene's recombinant antibody collection, as well as access to IPI educational resources developed to support use of their antibody tools. Addgene also offers a growing collection of educational resources on our website and blog, including our antibody guide, antibody protocols, and Antibodies 101 blog series.
Stay tuned for more information on our blog and social media!
Topics: Addgene News, Antibodies