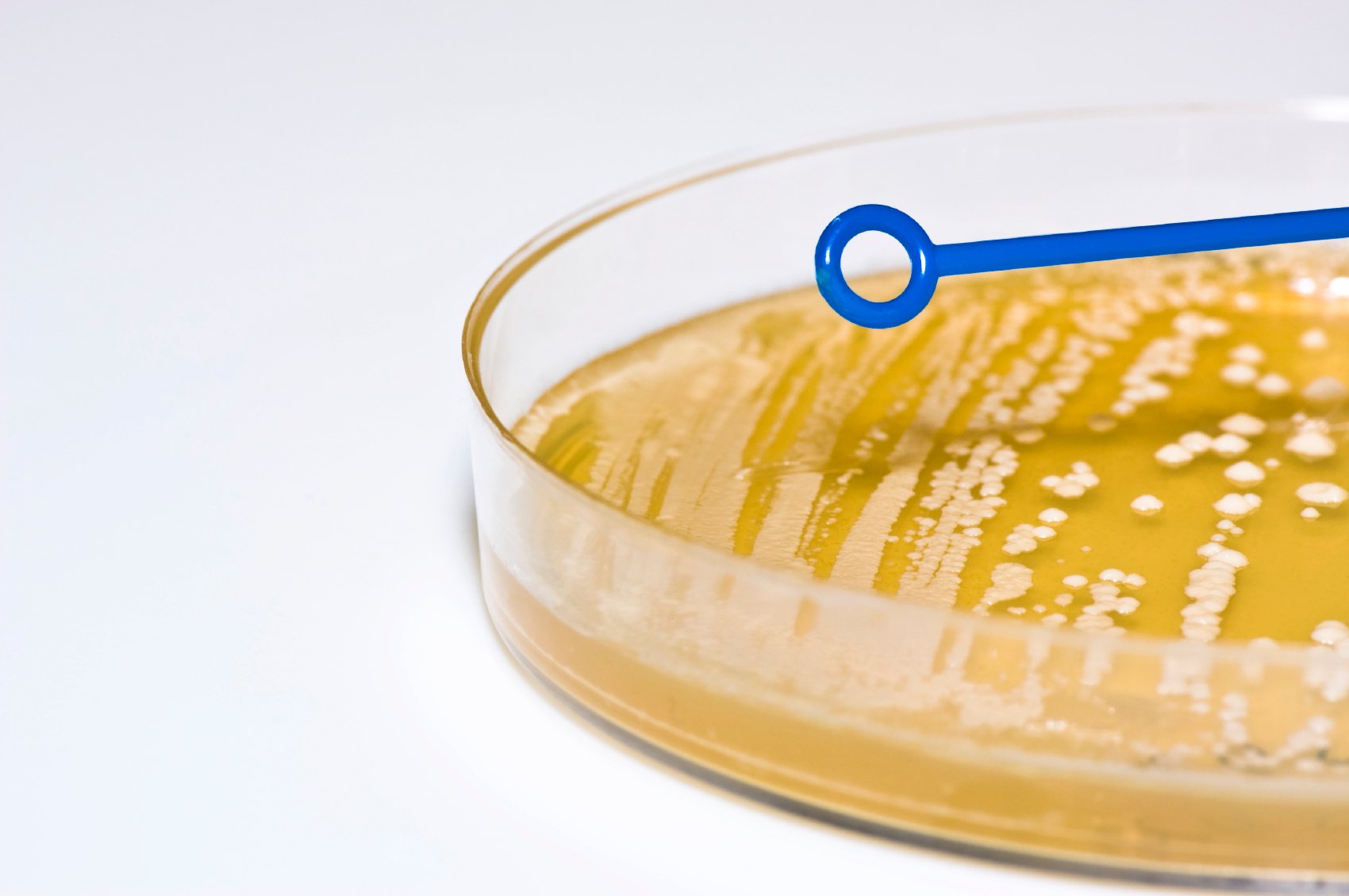 This post was updated on Nov 14, 2017.
You've worked hard designing your plasmid – you carefully selected the optimal promoter for your gene of interest, painstakingly cloned into the perfect empty backbone, made sure to add the right tags to your gene, and may have even put a fluorescent protein downstream, separated by an IRES element. You did a lot of work! But let's take a moment to recognize your little prokaryotic minions that carried out the labor-intensive process of replicating your new plasmid: the Escherichia coli bacteria.
It's hard to count the number of different commercial strains of E. coli currently available – a quick Google search suggests there are hundreds. This only includes general lab strains designed for subcloning or protein expression. If you were to include customized strains, the number is probably in the thousands! The goal of this article is to provide enough background for you to distinguish the features of any common lab strain and determine whether it is appropriate for propogating your plasmid or carrying out your experiment.