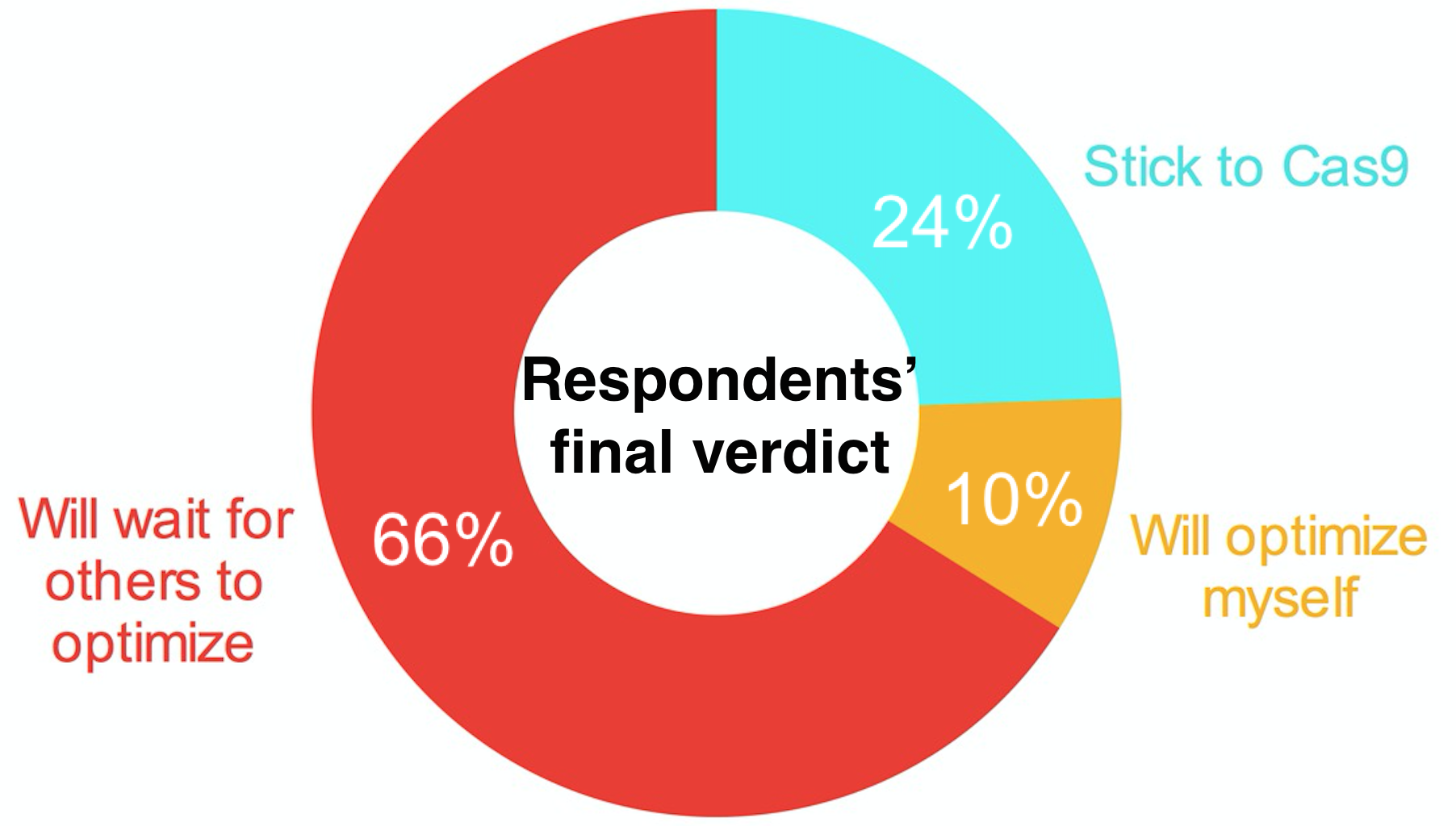 Update (November 18, 2016): Researchers from a variety of institutions recently reported their inability to recapitulate the results of Gao et al 2016 in a letter to Protein & Cell.
Update (August 3rd, 2017) THE ORIGINAL NgAgo ARTICLE DISCUSSED IN THIS POST HAS BEEN RETRACTED AND FOLLOW UP STUDIES HAVE FAILED TO DEMONSTRATE GENOME EDITING BY THIS TOOL
This post was contributed by guest blogger Pooran Dewari. Any views in this post are those of the guest blogger and do not necessarily represent the views of Addgene. Addgene performs Sanger sequencing on select regions of all distributed plasmids as part of quality control, but does not perform functional tests.
The newest genome engineer sharing the stage with much-lauded CRISPR-Cas9 is DNA-guided endonuclease NgAgo! We'll discuss how NgAgo is faring with users in a minute, but, to start, let's review why NgAgo is in the spotlight and take a moment to remember that NgAgo has only been available for genome editing for a few months. More time is required for its optimization and development before it can truly be pitted against CRISPR head-to-head.