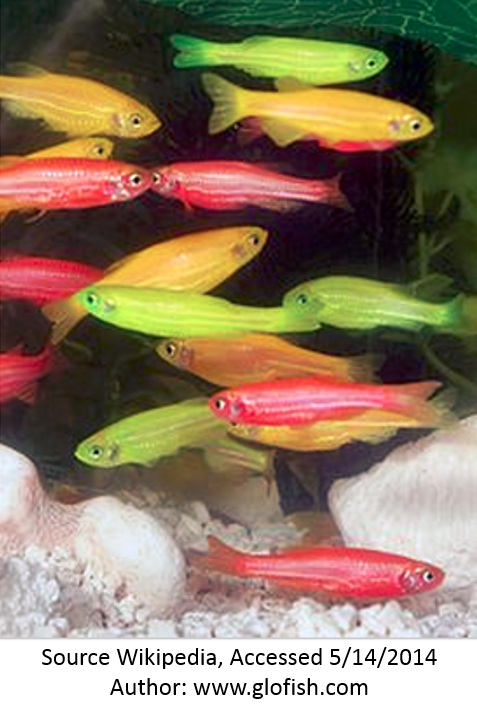 This post was contributed by Gal Haimovich of greenfluorescentblog.
Be honest. Do you really know how fluorescent proteins glow?
Fluorescent Proteins (FPs) were first discovered over 50 years ago, with the discovery of the Green Fluorescent Protein (GFP), a protein from the jellyfish Aequorea Victoria. Since that discovery, the family of FPs just keeps getting larger with hundreds of variants available. Read on to familiarize yourself with the available FP emission colors and 10 points to keep in mind when choosing an FP (or two) for your upcoming experiments.
Fluorescence is the emission of light by a substance that has absorbed light. The emitted light is at a longer wavelength than the exciting wavelength. Thus, FPs are proteins with this unique capacity.
Many of these FPs are fluorescent when ectopically expressed in most organisms. Furthermore, fusing FPs to another protein usually does not affect its fluorescence. Therefore, FPs are used to study many biological questions. The two most common uses are: 1) to test the expression level in a specific system (by measuring the fluorescence intensity); and 2) to visualize the localization of the FP (fused to the protein of interest), thus tracking the localization of that biomolecule inside living cells.