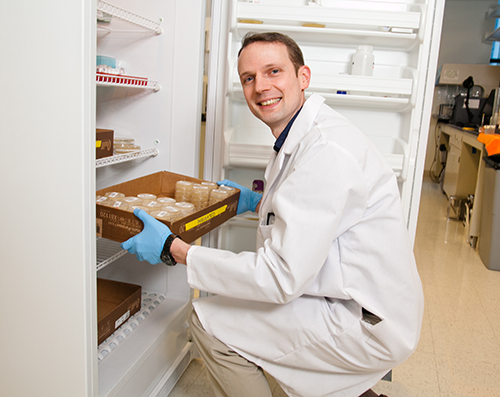 This post was updated on Dec 4, 2017.
At Addgene, we continually use the Basic Local Alignment Search Tool (BLAST) provided by NCBI. BLAST helps us compare the sequencing results of the plasmids in our repository with known reference sequences, such as full plasmid sequences provided by the laboratories that deposit their plasmids with us or other entries in NCBI's numerous databases.
As our repository has grown over the years (we now have over 60,000 plasmids!), the number of sequencing results we analyze as part of our quality control process has steadily grown. On a busy week, we may need to analyze more than 200 plasmids as part of our quality control process. Consequently our team has refined our use of the BLAST web browser interface to be as efficient as possible.
If you find yourself frequently on the BLAST website to verify plasmids or validating your new clones, try these tips to make the most of your time and sequence! You might also enjoy seeing how our quality control process has changed with the introduction of next generation sequencing!