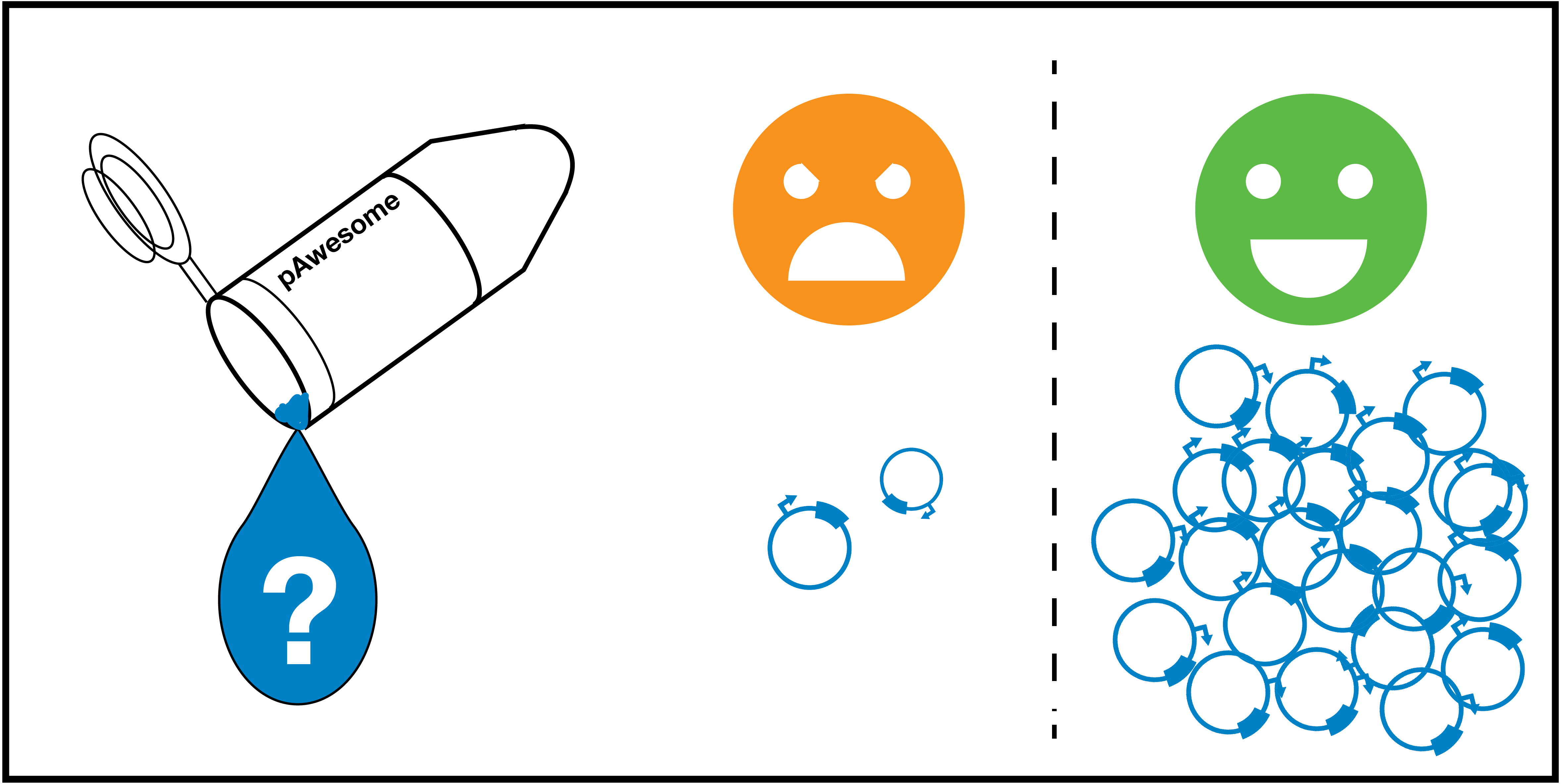 This post was updated on March 21, 2018.
Most of the time, plasmid prepping is a breeze. You get your stab from Addgene, streak for single colonies, sub-culture, and prep with a DNA prep kit or your lab's favorite in-house protocol. DNA yields for this procedure are typically in excess of 100 ng/ul, more than enough DNA to verify your plasmid via sequencing or restriction digest.
Chances are, you'll even have DNA left over for other applications, like PCR, cloning, transfection, or long-term storage. But what about those pesky situations where your plasmid yield is sub-optimal? If you are consistently getting sub-optimal plasmid yields from your prep, try our tips below!