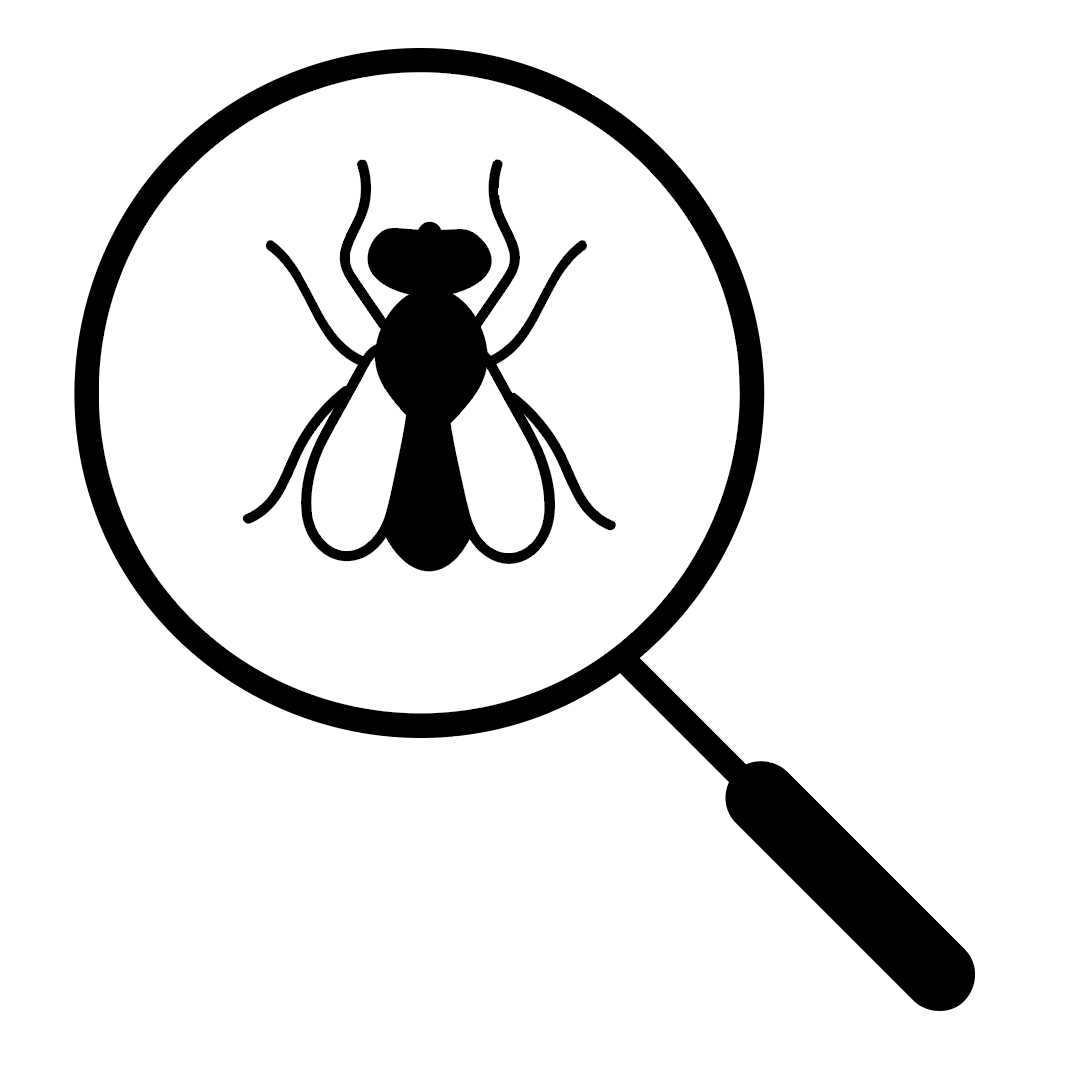 This post was contributed by guest blogger Jon Chow, an immunology PhD student at Harvard University.
Do you have a gene of interest but have run into a wall trying to study it? It happens. Is it an evolutionarily conserved gene? Can you find an ortholog in the Drosophila genome? Continue reading and I'll show you how Drosophila can be used to push your research in new and exciting directions.
Drosophila are very easy to manipulate genetically and have limited genetic redundancy (meaning, there's more of a chance of seeing a phenotype since additional genes that can do the same function are less likely to exist). If there's an ortholog of your favorite gene (YFG) in Drosophila (and even if there's not!) the wealth of Drosophila genetic tools available allow you to study many aspects of your gene's functional biology in a living organism. This is the first post in a three-part series. We'll first discuss how to get started on fly work in this post. The second post will detail a major tool used by Drosophila geneticists (the Gal4/UAS system), and the third post will describe how you can make your own mutant flies.