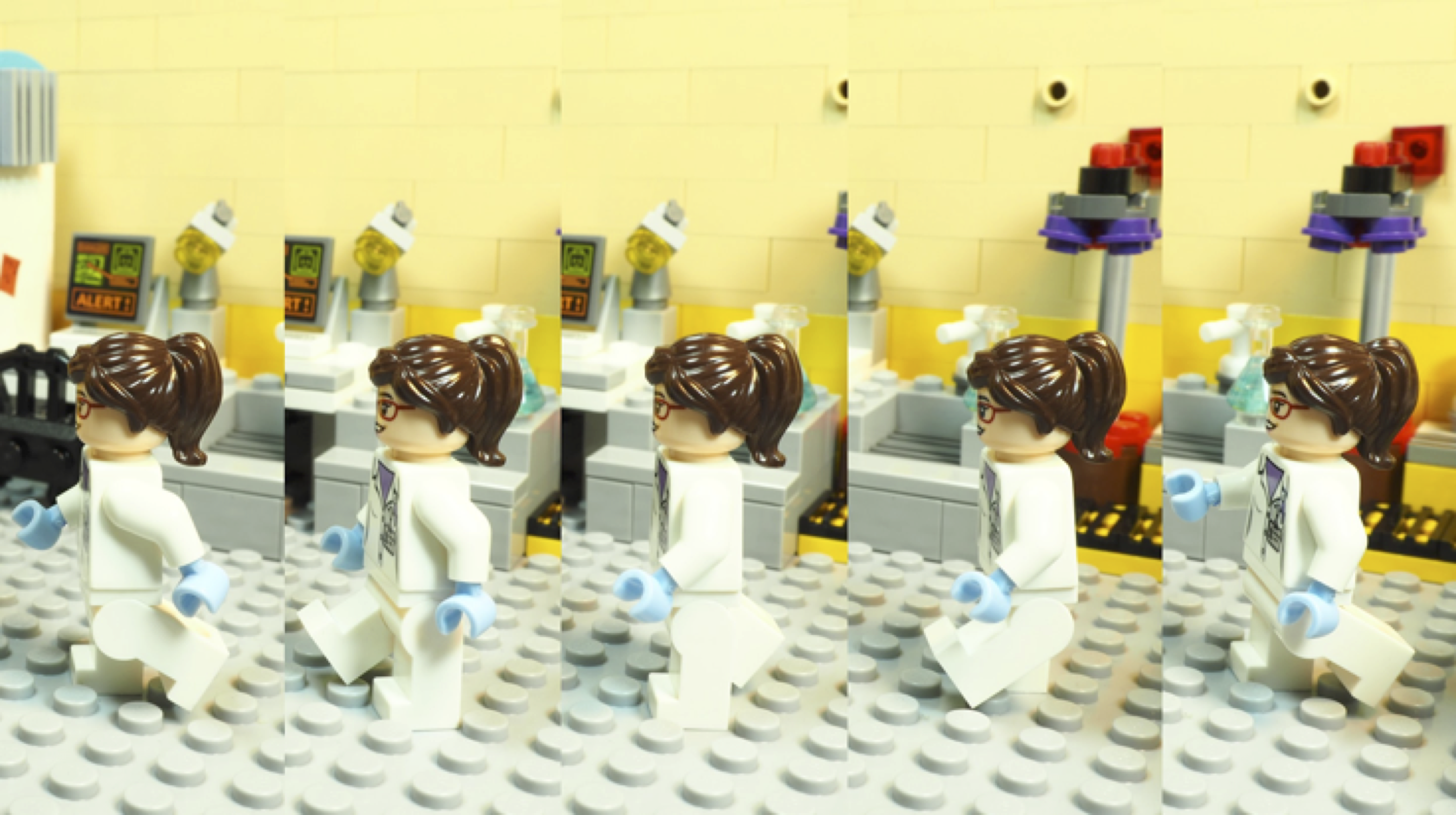 This post was contributed by guest blogger, Dalila Cunha de Oliveira.
Bricking Science is an idea built, literally, 'brick-by-brick' to introduce people all around the world to the lives of researchers and PhD students.
Everybody in science knows that there are many ways your experiments can go wrong. Whether it be a bad fridge freezing your samples, or a dysregulated water bath boiling your experiments, just about anything can disrupt your bench work and sometimes no culprit can be found…. In our lab we call this mysterious source of failure the lab gnome.