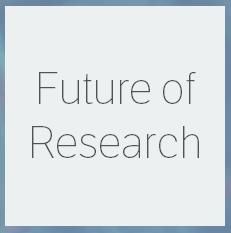 This post was originally published on LinkedIn. Follow Addgene on LinkedIn for repository news and updates.
Scientists must do science to be happy. What do we have to change to ensure that all scientists can have successful careers doing science in some form? There is a lot of talk about the state of scientist training in the US and around the world. There are rumors that we are training too many scientists and some propose radical changes to the way we view the graduate school and postdoc training years.
There is no doubt that there are too many scientists in the pipeline were they all to pursue jobs in academia. Certainly funding for academic research and training is getting tighter and competition is fierce. However, I believe there are plenty of great jobs out there for science PhDs. The problem is that too few of these trainees are sufficiently prepared during their 6-12+ (!) years of training to get jobs. They are not exposed to the vast non-academia career landscape and there is insufficient (or no) emphasis on developing transferable skills to enable pursuit of these diverse opportunities after training.