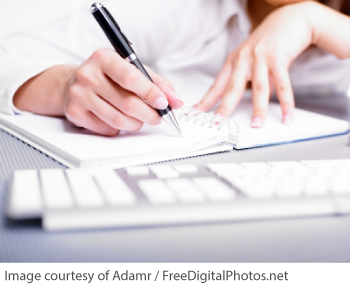 This post was contributed by Maaike Pols, PhD, a Developmental Editor at F1000Research.
With many changes taking place in the world of science publishing, and an ever increasing number of journals and publishers to choose from, it gets very confusing for scientists writing research articles. What should you take into account when writing up your research?
What type of journal should I choose?
Writing a research paper for publication in a scientific journal requires several considerations. First, it is important to establish the type of audience you want to reach with your paper. Is it the wider scientific community, or are you writing for a specific subgroup of researchers in your area of expertise? Sometimes, the funders of your research may stipulate that your article must be published in an open access journal or by using the open access option in a conventional journal. Publishing via open access means that your manuscript will be available to anyone who wishes to read it, without them needing a subscription to the journal. An increasing number of funding bodies insist that the research data resulting from their funding should also be published. All these factors will influence your choice of journals to submit your work to.