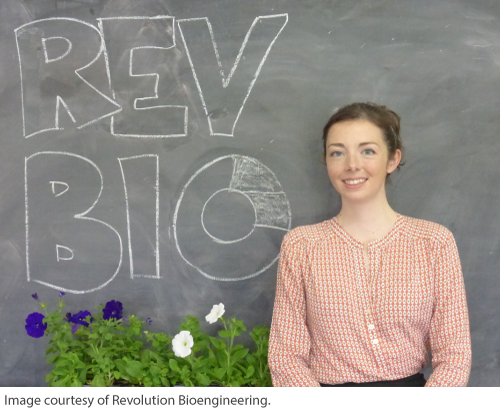 This post was contributed by Nikolai Braun and Keira Havens, co-founders of Revolution Bioengineering.
Last year we started a company. Revolution Bioengineering is two responsible adults in their 30s who have quit their academic science careers in order to head to Ireland and take a chance as entrepreneurs. To make things more interesting, we are working in a new technical discipline that nobody understands (synthetic biology), building a product no one has ever seen before (flowers that change color throughout the day) and doing this with very little money. So when did inspiration strike us so hard that we upended our lives and took this daring risk? What moment changed our whole outlook on the possibilities in life for employment?
It never happened – there was never a "moment". But there were a lot of very small steps.