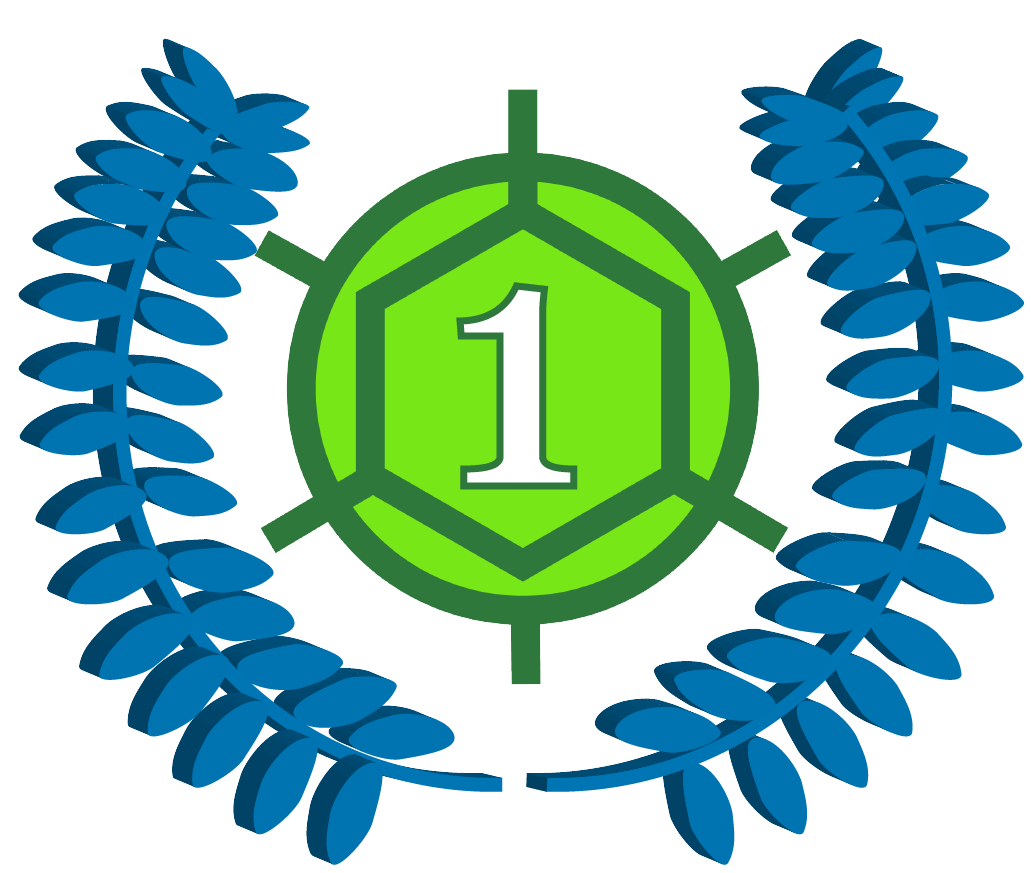 In July 2016, we launched our Viral Service and began delivering ready-to-use lentivirus and adeno-associated virus (AAV) to scientists around the world. We began with only a few inventory items offered domestically, but by the end of 2016, we expanded our viral inventory to 25 lentiviruses and 25 AAVs. These viruses have been distributed in over 200 packages to more than 20 countries. With this initial success, we will continue to provide and expand this diverse and useful collection of tools so that researchers around the world can accelerate their work. After all, as we like to sayat Addgene, productivity is infectious.
Curious which viruses researchers have found the most useful so far? We crunched the numbers on our Viral Service (and then we crunched them again) to find the most requested lentivirus and AAV of 2016.
The top viruses of 2016 were (drumroll please)...