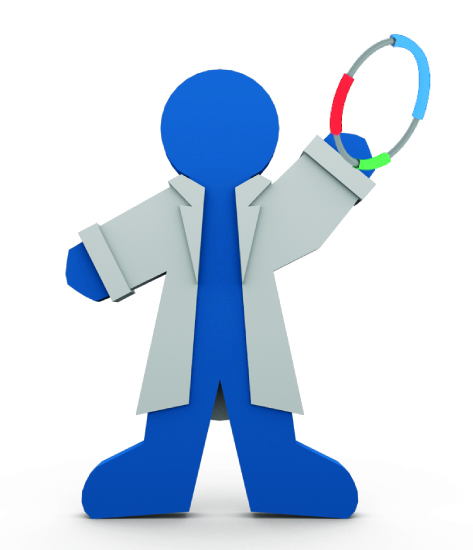 Vectors (or empty backbones) are frequently used in molecular biology to isolate, multiply, or express the insert they carry in the target cell. These vectors allow you to test the function of Your Gene Of Interest (YGOI) in a controlled environment under various conditions. The first thing you'll need to decide when running your experiment, is which vector will best suit your needs?
At Addgene, we have a vast collection of empty backbones that have been designed, tested, and published by academic scientists. To help you find the vector that fits your experiments, I've described below some of the most frequently requested vectors in our repository and will discuss some of the features you may want to consider as you make your choice.
The first and most important thing you need to know is your expression system or environment. The host organism will determine the type of vector that you will need. You will also have to make sure that your plasmid has been incorporated into the host organism, usually achieved with the proper selection marker or antibiotic resistance.