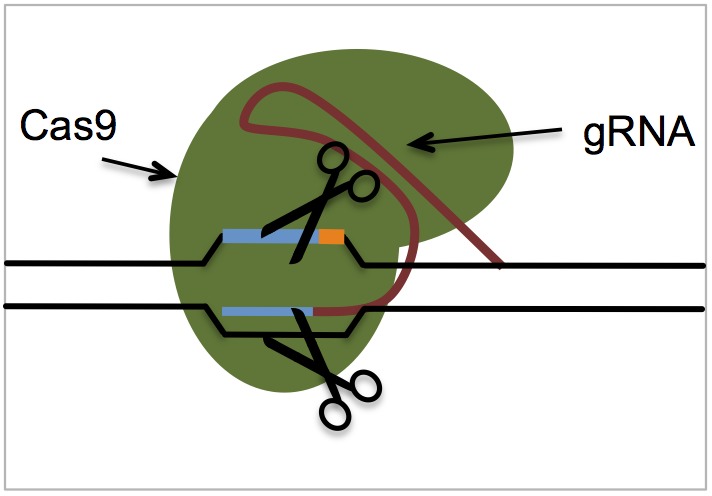 This post was contributed by John Doench of the Broad Institute.
For more infomation on gRNA design, see our post: How to Design Your gRNA for CRISPR Genome Editing
Whether designing a small number of sgRNAs for a gene of interest, or an entire library of sgRNAs to cover a genome, the ease of programing the CRISPR system presents an embarrassment of riches of potential sgRNAs. How to decide between them? By taking into account both on-target efficacy and the potential for off-target activity, experiments utilizing CRISPR technology can provide a straightforward means of determining loss-of-function phenotypes for any gene of interest.
Predicting sgRNA Efficacy
We have recently examined sequence features that enhance on-target activity of sgRNAs by creating all possible sgRNAs for a panel of genes and assessing, by flow cytometry, which sequences led to complete protein knockout (1).