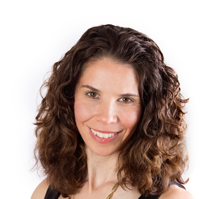 This post was contributed by Dora Farkas of www.FinishYourThesis.com and is one of many posts in our career series. Click here to subscribe to our career posts.
"The only healthy communication style is assertive communication." - Jim Rohn, Author, Entrepreneur, Motivational Speaker
Do you have a difficult supervisor, or do you have to work with difficult people? Each time I ask this question at my workshops, I get nods from nearly every participant.