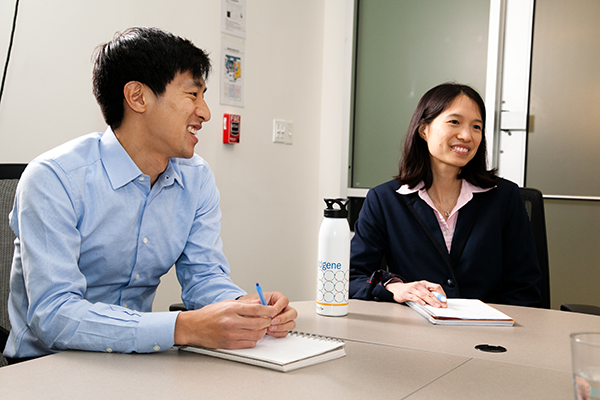 This post was contributed by Theresa Liao of the University of British Columbia.
When transitioning from an academic science career path to a non-academic one, one of the biggest changes (and perhaps challenges) is the need to present yourself using a resume. Indeed, instead of having all the pages in a Curricula Vitae to showcase your publications, academic performances, and research experiences, you now have merely two pages to convince your potential employer that you are the right candidate for the job.
How can you incorporate the skills developed during graduate school into your resume? How can you stand out among all the candidates applying for the position?